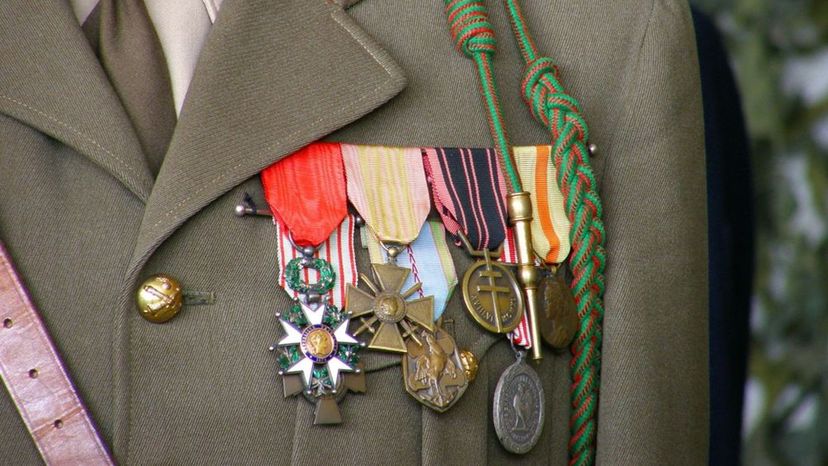 Image: Shutterstock
About This Quiz
If you've already enlisted, we thank you for your service. If you are considering it, you should give it a go. After we get to know you better, we will be able to guess exactly how long you'll be a member our the nation's fighting forces. 
For the purposes of this quiz, we will need to get to know the kind of true grit you harbor inside. It will also help us to examine your leadership skills, your demeanor in the face of danger, and the work ethic you use to approach each task your superiors assign to you. Once we're done, the number of years you will be in the service will be quite clear. 
It takes a particular kind of person to live the military lifestyle, and we're going to see how much passion you have for it. You might not consider yourself a lifelong member of the military, but this quiz might just prove you wrong! We're betting that you have more military skills than you give yourself credit for having, and we're going to use it to find out how long you can make it. 
Are you a lifer or will you serve four years and call it a day? Let's find out!