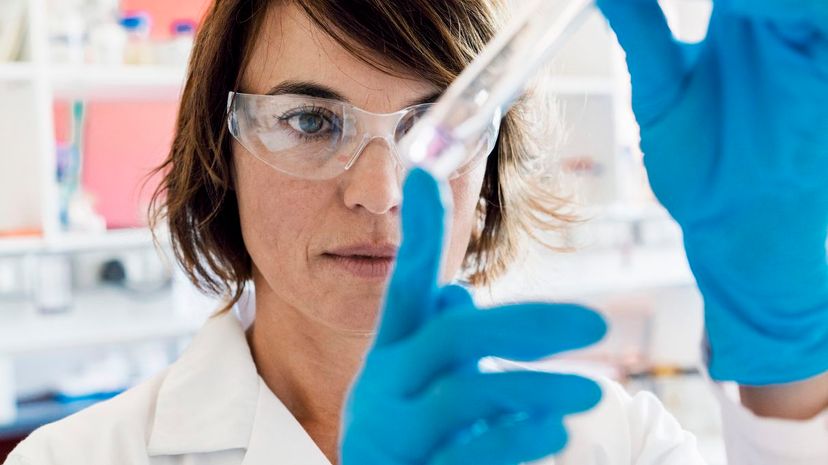 Image: Portra/DigitalVision/Getty Images
About This Quiz
Everyone remembers their first job - the scary feeling of going to the interview, the nerve-wracking first day and the good times they had. Well, maybe not all were good times. You may have met some good people, though! Often, you start out in a part-time entry-level job and work after school. Some are lucky enough to bypass that and go to an apprenticeship first. No matter how you enter the working world, it's a start to the rest of your life.
While it can be hard to tell your future, it can be easier by learning about your personality. If you're the type of person to hold one job for your entire life, you might be afraid of change or just like to feel comfortable. If you're the type to hold many jobs, you're probably happy to embark on new or scary adventures. There's no right or wrong way to live your life or go about your career.
So, if you're ready to find out how your career will go, then you're gonna have to tell us a little about yourself first. Take the quiz to see if you'll be a one-job type of person or hold many in your exciting career!