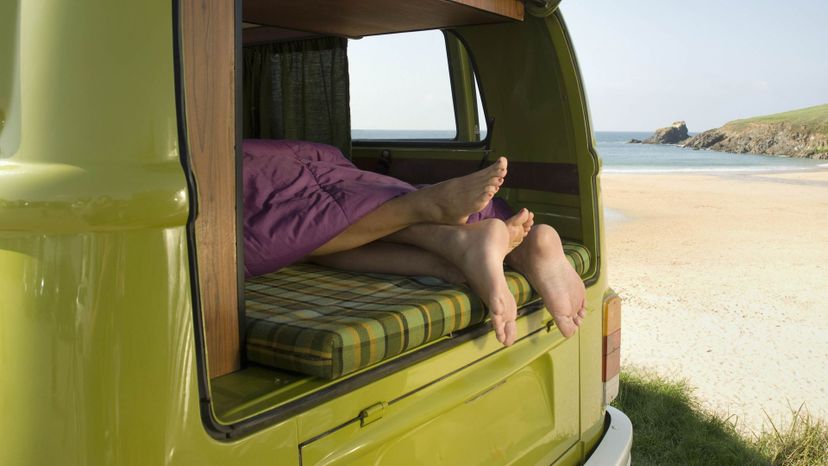 Image: Chris Whitehead / Cultura / Getty Images
About This Quiz
There are very few things that separate people more than their "number." When you meet someone new that you're interested in romantically, one of the very first things you wonder is how active they've been in the bedroom before they met you. While it is obviously pretty fascinating to know how many people someone has slept with throughout their life, isn't it more important to get a better idea of how many people they have been to bed with over the past year? One is ancient history, and the other is all about what is happening right now.
What about you? Were you totally active in the sack last year, or was it a year that you didn't sleep with someone even once, or somewhere in between? This number isn't a sign of how hot or desirable you are; it more has to do with the place that you're at in life. Someone who slept with zero people last year might have a big number over their life, and they're just chilling out and working on themselves. Someone with just one is very likely in a committed relationship, and someone with 10 or more is probably having a lot of fun and is also pretty darned stressed out. This stuff gets complicated!
Take this quiz, and we'll guess your number last year.