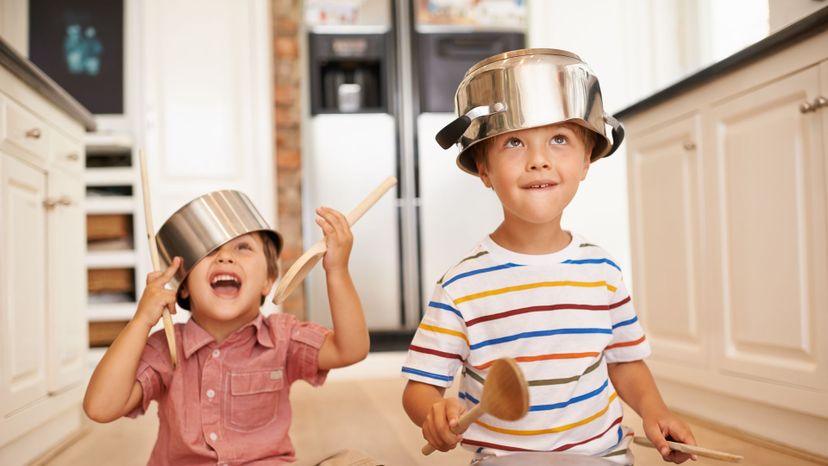 Image: PeopleImages/DigitalVision/Getty Images
About This Quiz
One fairly universal truth is that everyone in the world who is blessed with siblings has, at some point, expressed the view that they wish they were an only child. 
This usually comes up during two key life stages: the first is early childhood, when any and all infractions on the part of a sibling will tend to result in cries for a retroactive only-child status. This particular issue usually resolves itself simply enough as the siblings soon realize that, actually, having to share a cake, bedroom, or back seat of a car with another human being is not the end of the world. 
The second flare-up is sometime in late middle-age, and only applies if there is an inheritance to be divided up. As the saying goes, you never really know someone until you've shared an inheritance with them. Hopefully, of course, there is either too much or too little money to worry about this, or ya'll are on good terms.

Only children, despite common misconceptions, aren't missing out and lonely. Sure, they don't always have someone to blame (unless they count the dog,) but they learn to turn their friends into family.
There are ups and downs to every family configuration! What does yours look like?