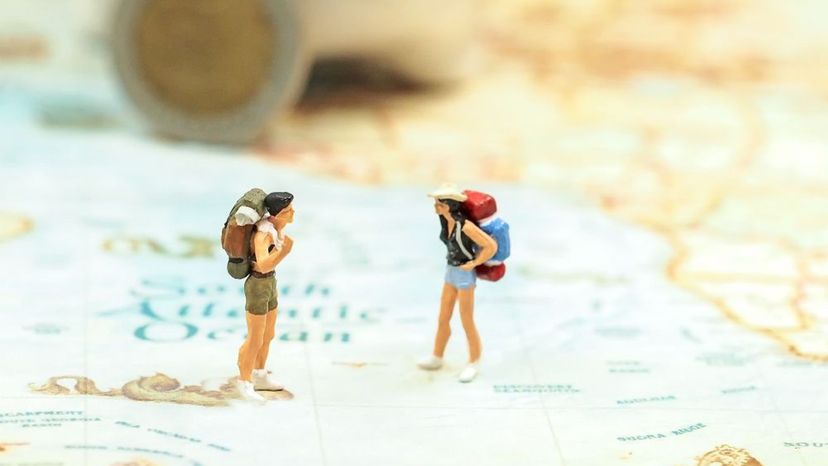 Image: Shutterstock
About This Quiz
The United States is a big country. One could spend their entire life traveling around in it and never run out of things to do and see. But while many people attempt to see as much of the United States as they can, others like to chill out in their home state and watch the world go by. Maybe these types of people might venture to a neighboring state every now and then, but that is as far as they go.
What about you? Are you the type that has taken a cross-country road trip, checking off each state as you go, or are you more the sort of person who is satisfied with what they have locally? When you and your family think of a big vacation, are you thinking of going on an Alaskan cruise, or checking out the beaches of Hawaii? Or maybe you're the type that likes to take the family to the Six Flags amusement park that is right down the road? 
It's a big world out there, but you don't have to feel bad if you aren't into exploring it. Take this quiz, and we'll tell you how many states you've been to. Just don't leave your home state until you're done.