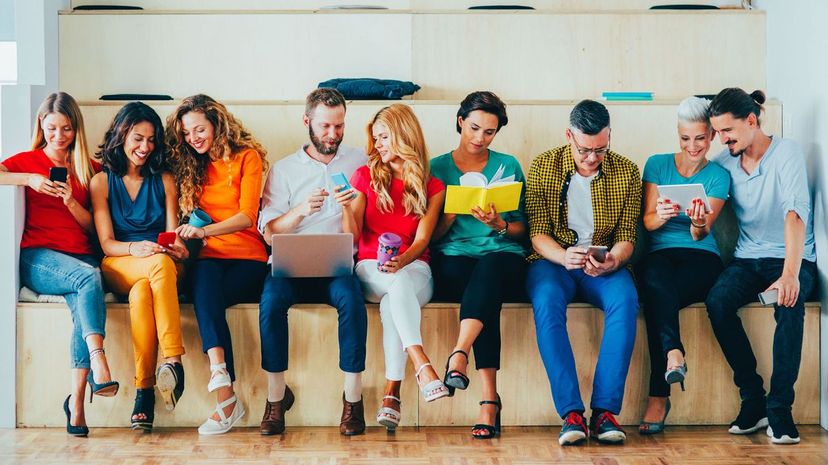 Image: filadendron/E+/Getty Images
About This Quiz
They say to act your age, not your shoe size. However, the age you act is supposed to be the way you feel... even if you're still aging at the appropriate rate. Whether you believe that you are only as old as you feel or you think that you're supposed to act a certain way as you age, you know that your personality changes as you encounter different life events.
Yet, we as humans are constantly trying to act a different age than we are. When we're younger, we want to act older, as though we're trying to prove that we're ready for the real world. When we are older, we try to act younger, as though we are trying to hold on to the feelings of freedom we had back then. Many of us never feel satisfied with our age, but there are a select few who actually do. In the end, it's all a matter of how you respond to the situations around you.
If you think you're fooling people into believing you're older or younger than you actually are, let's see if you can fool us. Answer these random questions, and let's see if we can guess how old you are and how old you act.