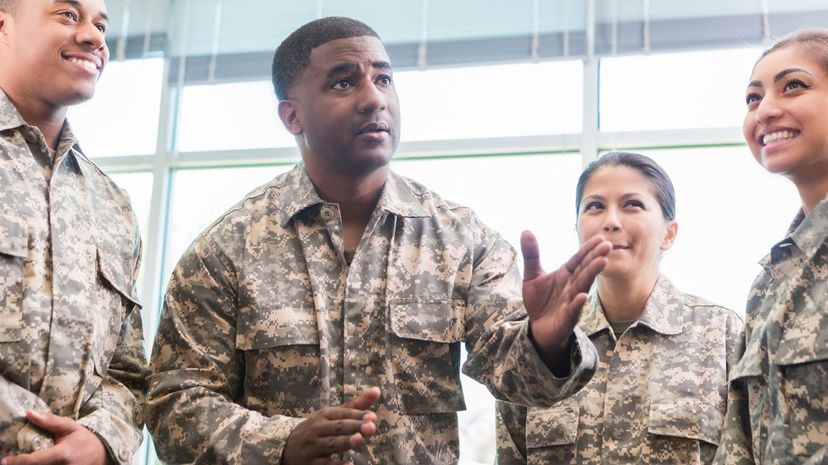 Image: SDI Productions / E+ / Getty Images
About This Quiz
There are a few different ways to become a commanding officer. No matter where you are in your military career, there's a pathway that can lead you to the position you've always dreamed of holding. But are you ready to serve your country in that capacity yet? Once you answer these questions about your qualifications, you'll know if you're prepared to make the move. 
Whether you're becoming a commanding officer through ROTC or West Point, your duties are going to require a lot of attention. You'll need to exhibit a good moral compass, excellent physical abilities and the book smarts of a college grad. Being an officer is a huge responsibility, and you have to show your superiors that you are committed to your path before you can even be considered. 
As you march through our questions, think of them like boot camp for your brain. The answers you provide will decide whether or not you are qualified to move forward with your commanding officer plans. You've worked hard to get where you are, but have you gone far enough to get where you want to go? Share the skills you've learned throughout your career, and find out if you're ready for the job!