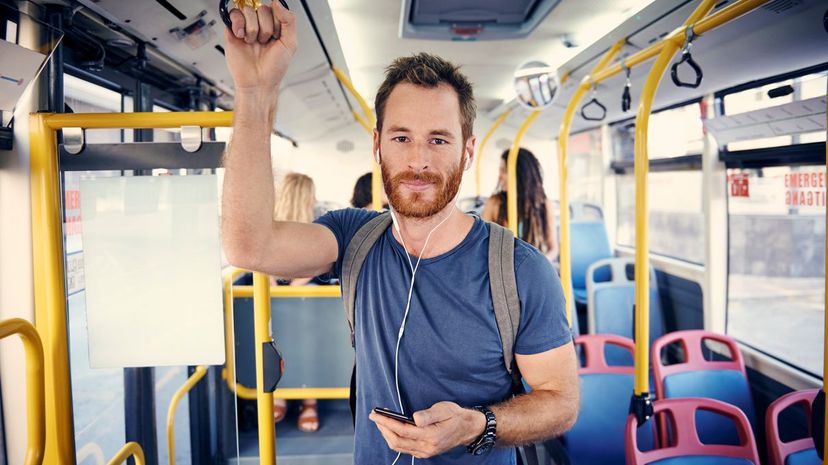 Image: Uwe Krejci/DigitalVision/Getty Images
About This Quiz
For some people, the morning commute into work is something that they dread. For others, it can be relaxing and a way to forget their stresses as they focus on the open road — or, not so open road! Usually, a commute to work is either riddled with waiting for a bus or hitting every red light surrounded by others trying to get to their jobs.
Going to work in the morning is just one half of the battle of a work day, but the second half comes after work on the drive home. This is the commute that you probably enjoy the best. There's no better feeling than knowing that you're on your way back to see your family, pets or roommates and that you have those awesome nights of freedom to do what you please. But if you work a regular 9 to 5, then you're probably preparing for the next morning's commute and day at work as well. The grind never stops — unless it's the weekend!
Think we can guess how you get to and from work every day based on just your personality? Let's see if we can guess correctly or if we've left you behind at the station with this quiz!