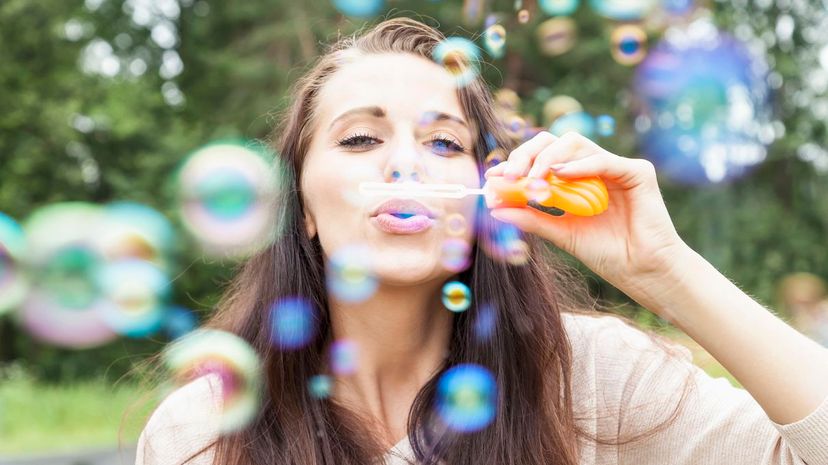 Image: Freedom Images / Cultura / Getty Images
About This Quiz
If age is just a number, then why does it feel like our warranties expire shortly after we turn 40? Or why does it sometimes feel like we're a thousand years old, when we're merely 22? Or that we're in the prime of life when we're in our 70s? One thing anyone old enough will confirm is that age is a feeling, and it results from factors like medical condition, emotional state and involvement in popular culture.
Feeling young is more than just a feeling. Studies have shown that older people who still get their exercise from activities like sports, running or dancing (activities associated with younger people) have lower rates of heart disease, and indeed they feel younger. Some evidence suggests there may even be a link between such activities and cancer prevention. It seems that, especially when one is long in the tooth, it's important to feel young by acting young.
Naturally, there are non-physical aspects that determine attitude toward one's age. It's one thing to master slang and feel like you're "with it," but quite another to find out that all your work is out of date within a couple years. The cycle never seems to end. Answer some simple questions for us and we'll tell you how young you feel!