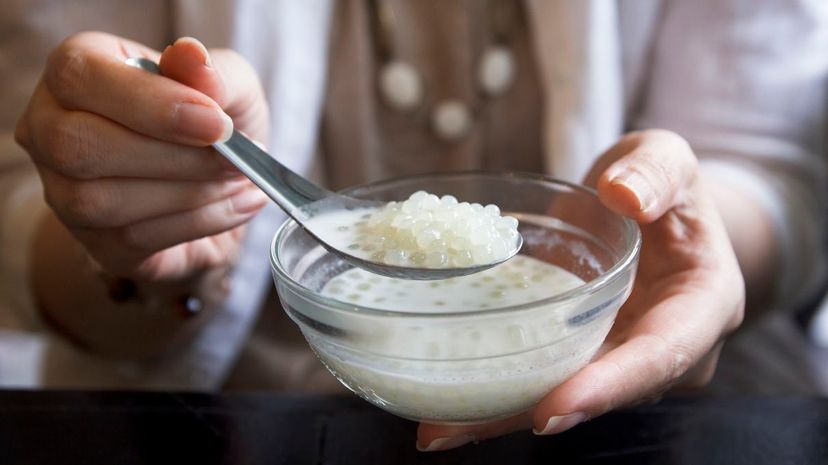 Image: masahiro Makino / Moment / Getty Images
About This Quiz
The Baby Boomer generation was born between 1946 and 1964, while Millennials were born between 1981 and 1996, although the Millennial year ranges are seemingly always changing. Sometimes Millennials get a bad rap, but the world is going to have to change to accommodate their downward mobility and the income inequality that has been the hallmark of their adulthood.
Even more than the birth years themselves are the trends and fads that define generations. There are also so many stereotypes out there for both generations, like Baby Boomers  watching the news and eating nothing but meat and potatoes, while the Millennials buy so many avocados that they will never be able to buy homes. While Millennials may be eating a ton of avocado toast, that most certainly is not the reason they aren't buying homes. It's more likely the student loan debt weighing them down. The Boomers weren't without their struggles as well. They were born in a time where racism was more explicit and gender roles were way more rigid.
To settle a few things, Baby Boomers watch more than just the news, and Millennials are not kids, as some of them are nearing 40 years old. Which generation do you fall into? Pick some snacks and we'll try to guess if you're a Baby Boomer or a Millennial!