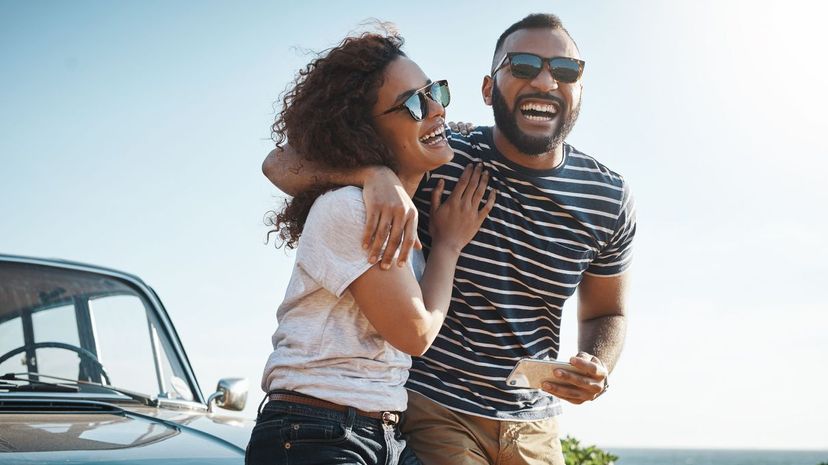 Image: Dean Mitchell/E+/Getty Images
About This Quiz
If we've learned anything from the countless (and we mean countless) romantic comedies we've watched, it's that love at first sight doesn't exist. Wait, or is it that it does exist? Ugh, our lifelong obsession with rom-coms has provided us with conflicting evidence.
From time to time (usually on Twitter), we hear these romantic stories about people locking eyes from across the room and falling madly in love. But as we sit at home, swiping right on Tinder, anything like that happening to us is pretty hard to imagine. 
What we're trying to say is we go back and forth. Like, a lot. Do we or do we not believe in love at first sight?
As you can probably tell, we think about this whole love-at-first-sight thing entirely too much. We even created this quiz to see if we can guess where you stand on this issue. An issue more polarizing than climate change. Than religion in schools. Than the best Marvel Chris! (Btw, it's obv Evans as Captain America, and if you don't agree, you need to open your eyes and heart to the truth.)
Whether you know you're a hopeless romantic or if you troll anyone who considers themselves as such, take our quiz. We're confident we can guess how you feel about love at first sight, and since you low key want to know if we're right, what are you waiting for?