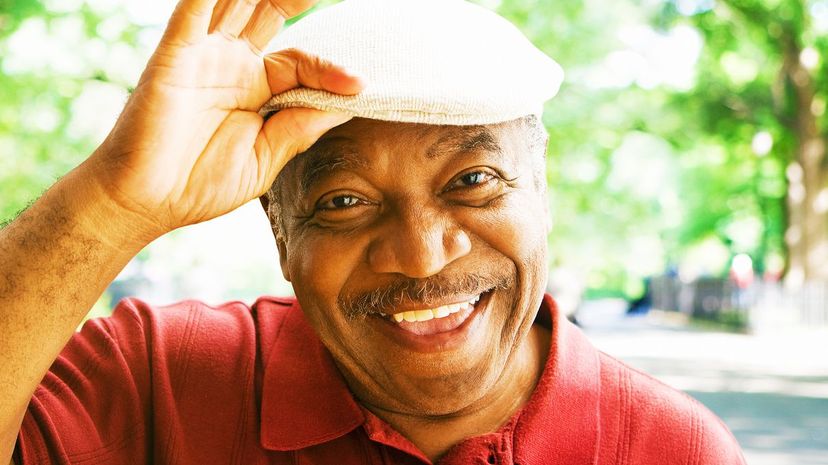 Image: Jose Luis Pelaez Inc / DigitalVision / Getty Images
About This Quiz
One of the biggest American cliches is the distinction between people who come from the North and those who hail from the South. Even before the U.S. Civil War, one of the most critical conflicts in human history, pitting the North directly against the South in battle, people from the North and South were different from one another. 
In the American South, open plains and fertile soil provided plenty of space for farms to spring up in the 18th and 19th centuries. On the other hand, Northerners often specialized in merchant businesses or other specialized crafts, like blacksmithing. Southerners are said to listen to country and folk music, while most Northerners prefer rock, hip-hop and R&B sounds. 
Arguably the main difference between the North and South is their pace of life. To really know the difference, it's best to spend some time in cities in both regions. Northerners are more likely to pack their days with meetings and get-togethers, while people in the South like to take it easy, savoring every moment like a delicious bite of pie. 
But at the end of the day, people from the North and South are still looking for the same things: health, wealth and strong family ties. They just go about seeking these things in different ways. Get through the questions in this quiz, and we'll tell you if your social characteristics are more in line with the North or the South.