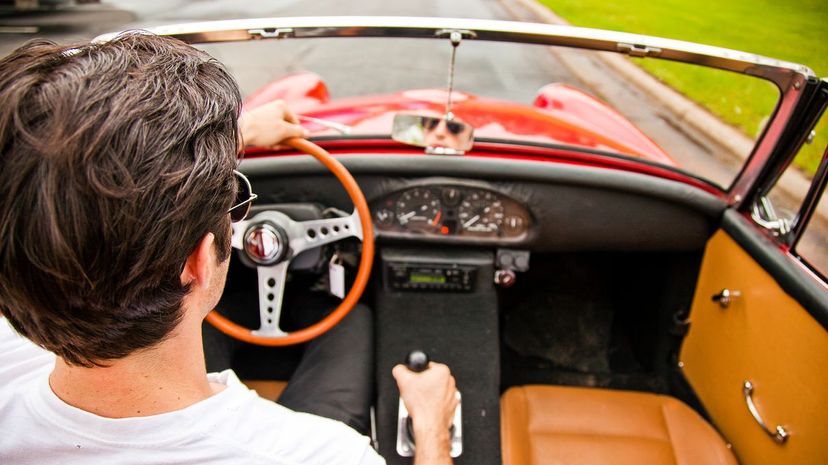 Image: Adam Hester / The Image Bank / Getty Images
About This Quiz
If you can think back to your first days of driving, nothing was more daunting than trying to accelerate from a stop without either crawling or peeling out. To complicate things, some people had to learn how to drive on a stick shift. The already complicated task of driving got even more intricate with the addition of an extra pedal and the required finesse to press, release and press again without stalling out. Parents who were able to teach their children right away on a standard shifting car deserve trophies because it's not easy!
Currently, the manual transmission is getting swept under the rug in favor of innovative automatic transmissions. These incredibly advanced systems can shift at such a rapid pace that the driver doesn't realize the car has switched gears. This smooth transition between gears is nice, but what about the rush a driver gets while downshifting to speed around a corner? As the manual transmission slowly goes into extinction, so does the young generation of drivers who can master a clutch pedal.
Did you learn to drive in an old manual car? Can you tell stories of how you were a master at peeling out in high school? Maybe you learned later in life and now preach the gospel of the manual.
Take a spin through our stick shift quiz. Can we predict whether you can pop a clutch if needed or you'd be stranded in the parking lot? Who knows, you might want to learn how if you don't already know, after reading all of this cool shifting-related stuff!