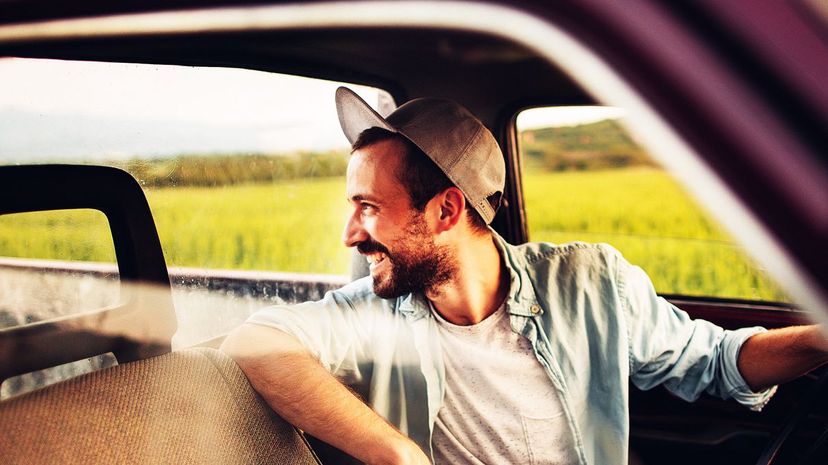 Image: AleksandarNakic / E+ / Getty Images
About This Quiz
Trucks can be powerful vehicles no matter if they are automatic or manual stick shifts. This quiz is a fun way to see if we can guess what type of truck is best for you based on some fun questions. Do you like the feel of controlling the power of your vehicle, or is a relaxing cruise control your idea of fun laid-back driving? We think we can guess. 
Manual trucks have been around since autos were invented, but the automatic is much more of modern day driving luxury. By answering these personality questions, we will see which one suits your the best. Many drivers today have never felt the grind of a clutch or the inevitable stalling on a steep hill in traffic. There is much more stress involved, footwork and hand-eye coordination to pull off confident stick-driving. The manual truck is not for everyone but is a lot of fun for those so inclined. 
The cruise control is almost standard now in automatic trucks and requires much less leg work. With the new self-driving, self-parking and all around car cameras, it's getting easier to drive with these hi-tech inventions and advances. Who knows what the future holds for automatics, but we think it could be quite amazing. Take this quiz and let's see what kind of truck best suits you - the modern automatic or the traditional manual. "Stick" it out and let's go.