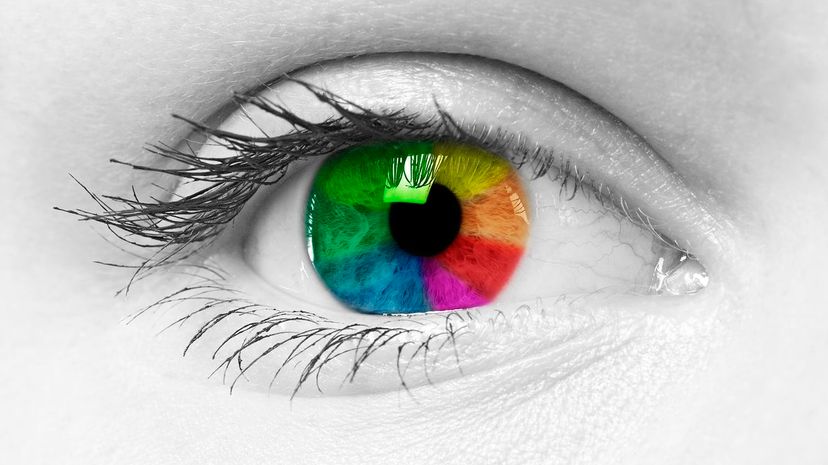 Image: pbombaert/Moment/Getty Images
About This Quiz
Can you see the intentions of this quiz clearly?
Through our ears we hear, though our nose we smell, through our tongue we we taste ... however, arguably our most important sense is sight. From colors to shapes and everything in between, our eyes act like windows through which we can experience a lot of what the world has to offer. However, our eyes also work the other way as well ... they act as a window into who we are as a person as well. In fact, it is often said that the eyes are windows into a person's soul! 
Yes, no two people are exactly alike; however, there are certain patterns that can be observed if you know the signs that you should look for! This quiz takes a look at just eye color and the answers that you give to these questions. Based on your answers, we bet that we can correctly guess the color of your eyes. Don't try to trick us, just go with your instinct, give the first answers that come to your mind. So are you ready to take a look at the insights that the quiz has to offer? Then let's jump right in and take a look at these questions!