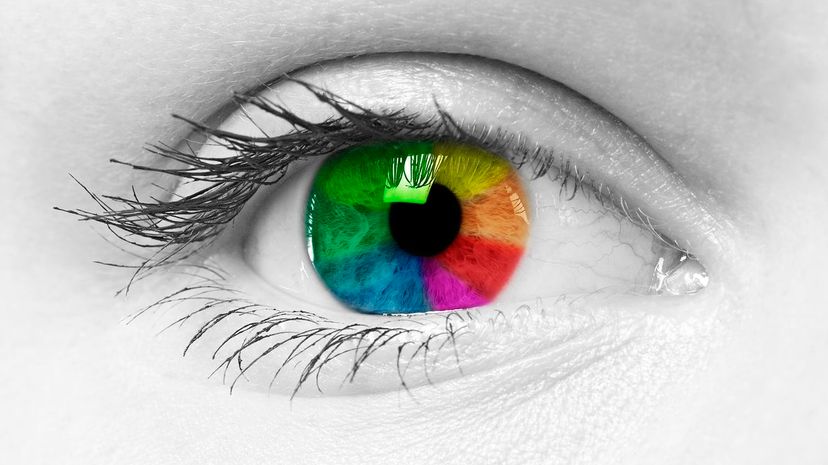 Image: pbombaert/Moment/Getty Images
About This Quiz
Hold up. This is lit. Our eye test will shine a bright light on your personality traits based on eye color. See this test to the end and be amazed by how well we describe your character.
The eyes might be the windows to the soul, but first and foremost they are a crucial part of the body's visual system. Humans change light energy into electrical currents and chemical compounds that travel along ocular nerves and through the brain to make vision possible. The process happens within seconds. Eye color makes such a huge impact at first sight, but the eye structure that determines eye color is a very fragile circular structure within the eye. The iris controls the amount of light that reaches the retina, where the chemical and electrical magic happen.
Why are eyes different colors? Light has much to do with a person's eye color. Some people absorb or reflect more light than others. Don't get shook if you notice correlations between people's behaviors and the amount of light they tend to absorb or reflect. Our test is a good way to gauge where on the personality spectrum you belong. 
There's no right or wrong answers or results, just lots of WOW! So get wowed now!