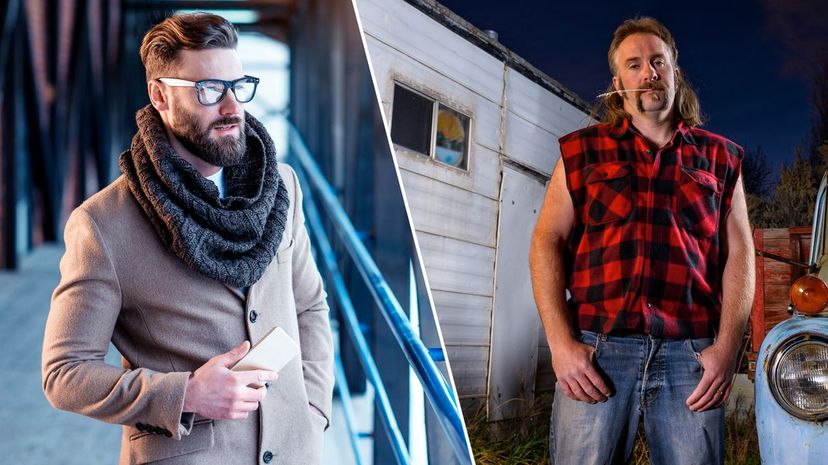 Image: RossHelen/Moment/Getty Images / Adventure_Photo/E+/Getty Images
About This Quiz
Without hearing your accent, this quiz will be able to figure out if you live in the North or the South! The way you speak goes a lot deeper than how you sound; it's rooted in the area that you live! Even if you're a transplant, you pick up little phrases and pronunciations that you might not even realize you're using. We'll use them, though. They'll tell us where you are located! 
When you ask for the dressing, are you asking for the stuff that goes on top of the salad? Or, does it have an entirely different meaning to you? Every question you answer during this quiz will help narrow down the place you call home; all you have to do is speak like yourself. Whether you think your friends are a few fries short of a Happy Meal or ain't got the sense of a frog, it can go further than you think in the geolocation department. 
When you read each possible answer, read it out loud so you'll know you're choosing the option that really sounds like you. You might use a phrase or two from a different part of the country, but the sum of all your words will tell us where you are. Your words are your most powerful tool! Can we use them to correctly identify get the place? Talk to us, and see how we do!