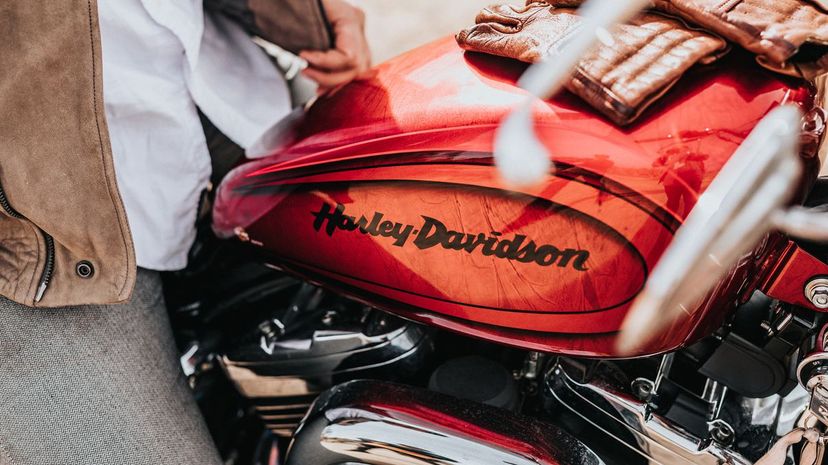 Image: Unsplash by Nathan Dumlao
About This Quiz
There's nothing quite like the liberating feeling of the wind streaming across your face and the open road panning out in front of you. As you glance in your side mirrors, you see the headlights blazing from a dozen other like-minded riders, all out to enjoy the day and get some seat time in. You roll on the throttle and hear your engine roar to life as you lean into the upcoming curve and think to yourself, "Boy, this is really the life!" What are you hearing, though? Is it a sound that resembles "potato, potato, potato," or is it more of a "wha, wha, wha"?
Motorcycles are one of the most liberating methods of transportation on the planet. For well over 100 years, Harley-Davidson has been catering to those free thinkers who would rather see the world on two wheels as opposed to in some cage — that's motorcycle jargon for a car. These famous motorcycles are lauded worldwide as being able to offer the paramount motorcycle experience, combining comfort and toughness into one easy-to-ride bike.
Are you sporting a Sportster or boasting a Bobber? Take a cruise through this quiz and see if we can peg you for a current Harley owner or a previous worshiper of chrome. We promise you won't get windburn!