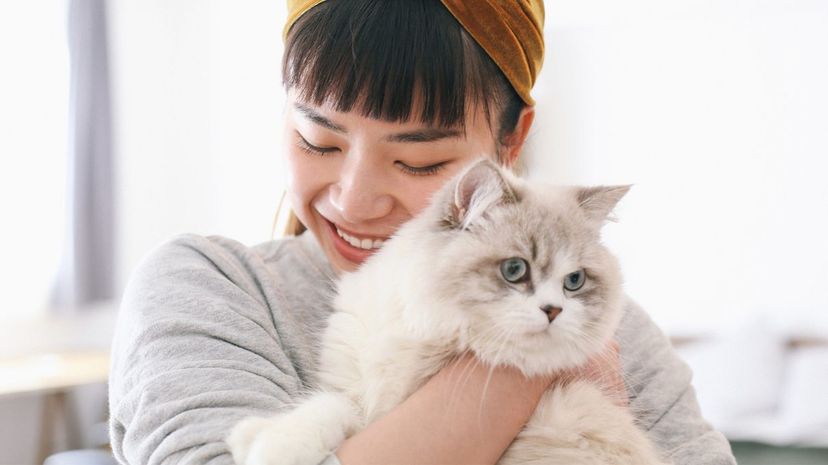 Image: Eri Tashiro/DigitalVision/Getty Images
About This Quiz
Owning a pet is a huge responsibility, but it has more rewards than most any other effort on earth! Because it's not an easy job, it's important to know which sort of pet you vibe with the most. You probably already know if you prefer cats or dogs, but do you think we can guess just by seeing your answers to our questions? 
While your cat could probably not care less about the time you spend at work, your dog is an entirely different story. To truly understand a cat or a dog, you have to share certain qualities with them. You also have to be willing to put up with a lot of attention-seeking, needy behavior! As we get to know you and your animal instincts, we think you'll give us enough information to make the call. Will we get it right? 
Get a good sniff of the question before you make your choice, but have no shame, like a cat grooming on the living room table when you answer. Once we see your pet preferences, we'll let you know what we think. Do you prefer cats, dogs or living the fur-free life? We'll take our best guess, but you'll have to rub your own belly!