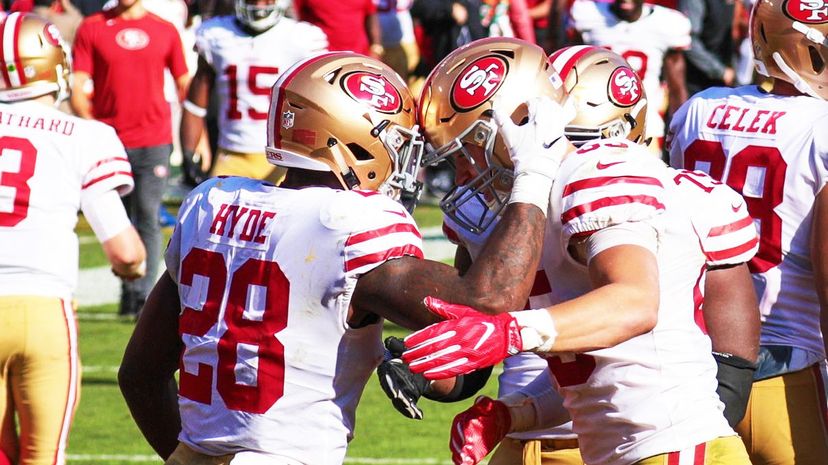 Image: Wiki Commons by Keith Allison
About This Quiz
Through thick and thin, through championships and defeats, a true fan will always follow their favorite team. The love of a football team runs deeper than simply having a winning season. It's a love that has more loyalty than a lot of relationships! Once you tell us all about your love of the game, we think we'll be able to figure out if you root for a good team or for a team that could use a little work. 
You would love your favorite team whether they made like the Lions and only had three wins or they took home the Vince Lombardi Trophy. But, do they make the list of the greats? There's no shame in loving a losing team, but there's a lot of shame in being a fair-weather fan. As you go through your questions, answer as truthfully as you can, and we'll figure out where they stand in the rankings. 
Will we be able to figure out if you love a team that used to be great, stands at the top of the heap or really could use some new coaches? Tell us about the players you admire, the fans you can't stand and the way your team performed last year. Then, we'll know if you cheer for the best or jeer with the rest. Which one will it be?