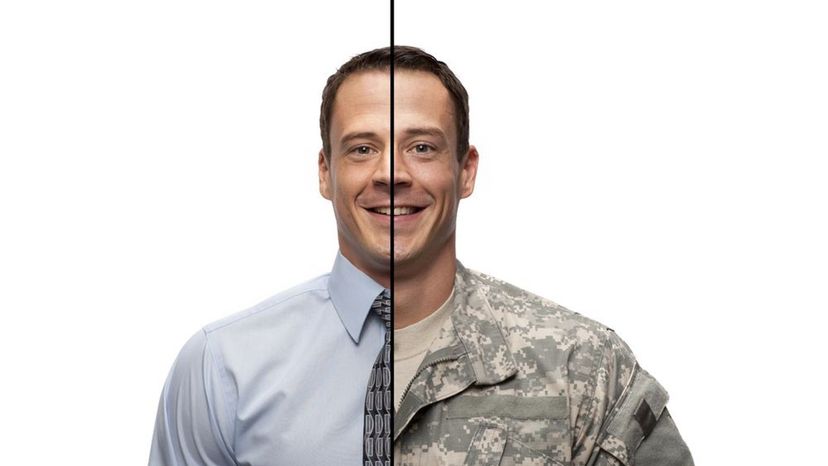 Image: Shutterstock
About This Quiz
Those brave people who have served in the military will never be totally the same after that experience, whether they've seen combat or not. That is because being in the military isn't just any old job - it's protecting our country day after day. It's just a totally different lifestyle. Those of us who've never been in the military don't have any idea what it's really like, and those who've been in the military never act totally like a civilian again.
What are some of the signs that someone has lived the military lifestyle? If you have really good posture, there's a chance you were in the military, and if you combine that with the fact that you tend to be ridiculously polite to your superiors, that's another clue. Does sleeping on the floor mean absolutely nothing to you? Is it possible for you to get up and start your day without making sure your bed is made? Is it hard for you to go to a parade without saluting the flag when it comes by? 
Take this quiz and we'll try to figure out if you've served in the military. If you have, thank you, and if you haven't, why did you think you could fool us?