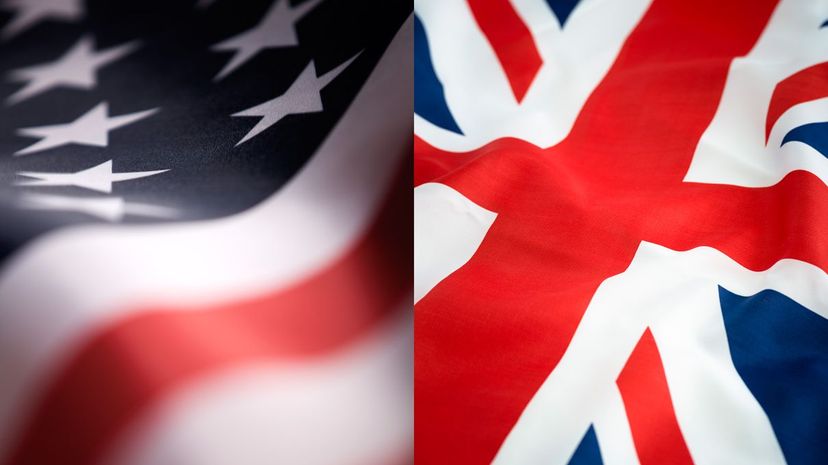 Image: Andy Andrews / Photodisc / Getty Images, franckreporter / E+ / Getty Images,
About This Quiz
The English language is spoken throughout the world and is one of the official languages of many countries. Although the language may be the same, the accents are very different. If you have visited Australia, New Zealand, Ireland or Scotland, you may have thought the local accent was actually a different language. These English speaking countries, of course, all have their own slang, local terminology and phrases that make the English spoken there unique to that area.
The English alphabet we know today derived from ancient Latin script. It evolved over the past several hundred years into the letters we use today. These letters are the building blocks of not only Engish but several other European languages. The West Germanic Angles (an ancient tribe) used a primitive version of English that eventually spread over to the British Islands, and became what we now know as the United Kingdom. 
The British accent follows more of the traditional version of Old English and the original pronunciations. The American English accent is a "lazier" version of the same words and is ever evolving with an influx of immigrants. From one coast of America to the other, you will notice strong accent variations. The English accent is quite different, especially going from the Northeastern region of America to the Southern states. The accent is not the only difference; the speed at which the language is spoken can vary as well.
Answer these questions, and we'll tell you if your accent is more American or Britsh. Cheerio mate!