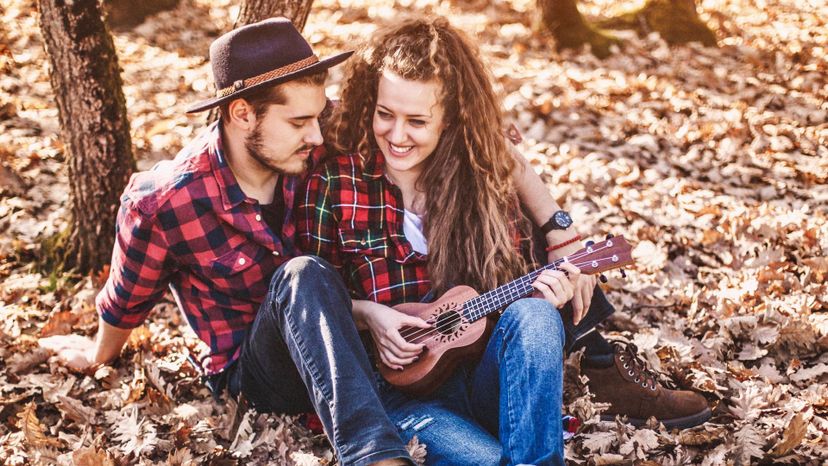 Image: Pekic/E+/Getty Images
About This Quiz
Geography is one of the easiest yet weirdest ways to separate people. It's easy because it literally separates people already, and weird because it's just space. It's an arbitrary thing when you think about it. Had your parents opted for a road trip before you were born, you could be the citizen of an entirely different country.  But that's just how it begins!
Different geographical areas have a weird habit of taking on a life of their own. The Wild West. The Frigid North. From accents to cuisines to fashion to politics, your life and personality can really be shaped by where you find yourself on the map. Move 200 miles in any direction and you'll likely have a different favorite sports team, be drinking different soda and have a different favorite topping on your pizza. 
And if geography really can affect your personality so much, maybe your personality can tell us a bit about geography. In fact, if you take this quiz, we're willing to be we can learn enough about your personality o figure out where you belong between North and South. There's just one way to find out. Take the quiz and see!