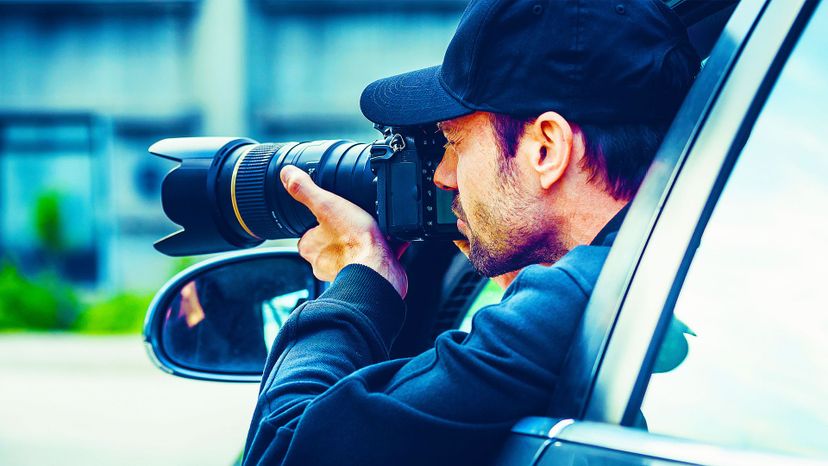 Image: D-Keine / E+ / Getty Images
About This Quiz
When one thinks about being a police officer, certain things come to mind. Some might think of the danger involved and the adrenaline that comes with the job. Others might think of the noble aspect of the job and how cool it would be to catch the bad guys and protect society. To others, certain segments of law enforcement, like being an FBI agent or a homicide detective for a big city police department, hold a lot of glamor and prestige.  But there's a lot more to being a good law enforcement agent than all that. 
When you think about your own personality and how you look at life, do you think you have what it takes to be in law enforcement? Do you have a lot of compassion, a sense of humor and the ability to deal with all walks of life? Are you brave, ethical, responsible and creative? Are you able to talk to all sorts of different kinds of people? More importantly, are you able to listen to all kinds of people? Do you like being part of a team?
If you said yes to most of those things, you might be a good fit for law enforcement. Take this quiz to find out. And if you lie on the quiz, you're probably not a good fit.