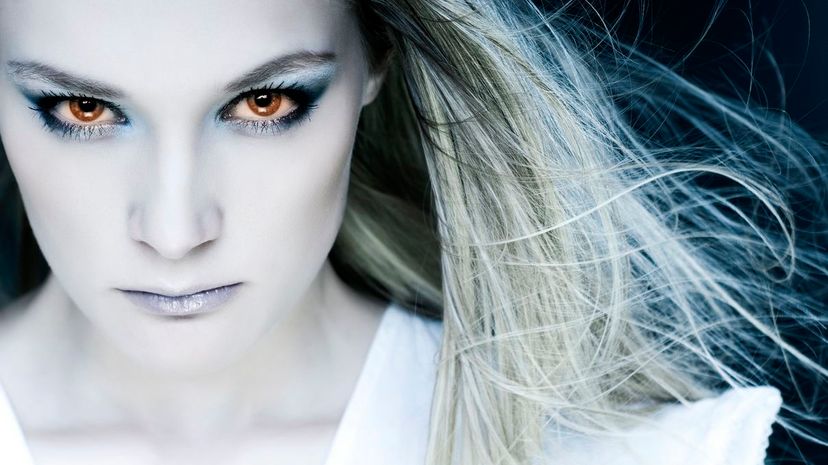 Image: D-Keine / E+ / Getty Images
About This Quiz
"Are you a good witch or a bad witch?" Glinda asks Dorothy in "The Wizard of Oz." "Who, me?" Dorothy replies, "I'm not a witch at all; witches are old and ugly." Pointing to Toto, Glinda responds, 'Well, is that the witch?" While Dorothy might be confused about Glinda assuming that everyone's a witch, we're certainly not. Everyone is a witch when it comes down to it — it's merely a matter of harnessing the magical powers that bubble up from within. And no, we're not all old and ugly, thank you very much, Dorothy! 
Some witches want to spread love and joy; others prefer to steal voices and turn people into pigs and toads. Whose to say what's right? Regardless of which type of witch you are, you have a unique calling waiting for you. All you need to figure out what it is so that you can concoct potions, chant spells toward the heavens and ride your broom off into the moonlight. 
To determine which type of witch you are, you'll simply need to answer a few questions. Consider this a career questionnaire of sorts. By the time you're done, you'll finally know which coven you belong to — for better or warts.