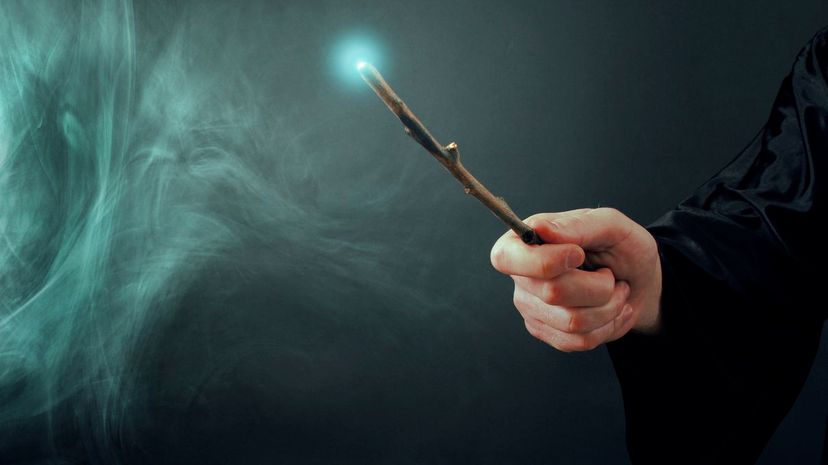 Image: Jon Schulte / Photographer's Choice RF / Getty Images
About This Quiz
"You're a wizard, Harry!" Imagine how differently the story would have gone if Hagrid had started off with, "You're a muggle, Harry!" The books probably would have just ended there, and the movies? Not even made. Thank goodness Harry was a wizard! The world in which Harry Potter's story takes place is one of true imagination. 
But the world Harry and his friends live in also has other inhabitants: muggles. Now, there's absolutely nothing wrong with being a muggle. (Unless you're a member of the Malfoy family. Then, there's everything wrong with muggles.) Muggles are people just like everyone else; they just don't have magical powers. They also have no idea that magic even exists. It's an interesting coexistence, the muggles and the wizards. Especially for Ron's dad, who works in muggle studies and doesn't even know what a rubber ducky is!

Which one do you think you are? It's perfectly okay to be a muggle! In the normal world, you are just that. Normal. It's only if you become aware of the alternative that you start wishing for magic. There are probably times when wizards just want the simpler life of being a muggle as well. You know what they say: The grass is always greener on the other side. It's time to find out if you're a muggle or a wizard! Take the quiz now!