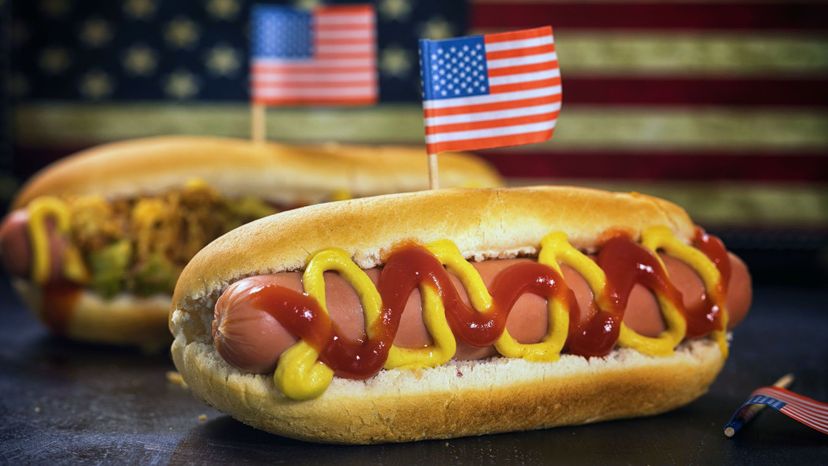 Image: kajakiki/E+/Getty Images
About This Quiz
Each nationality is known for certain things. What some people would call stereotypes, we'd like to refer to as identifying features. For instance, all Italians are said to love pasta, while the Aussies are rumored not to have the power to stay away from the ocean. It's a non-stop party with the Brazilians and Americans love football and hamburgers, or at least they are supposed to. But sometimes stereotypes can be just that, and while we aren't necessarily going to feed into these kinds of things, we will entertain them, if only slightly, with our questions.
So we're not going to try to tell you what your nationality is, but we want to guess whether you're American or not on this quiz. We'll only ask you questions that need the answers yes or no. And we'll ask you those questions enough times to determine your American status or lack thereof. 
So, if you think we've got the skills to correctly guess whether you're from the land of the free or the home of somewhere that's not so brave, go ahead and get started on this quiz.