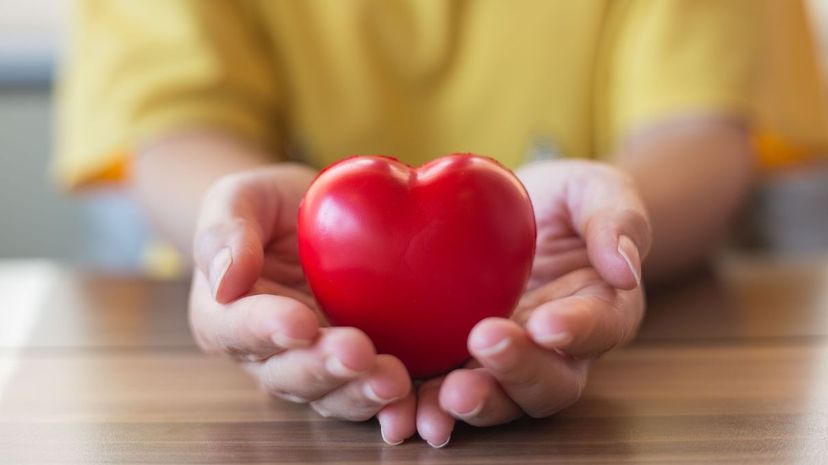 Image: manusapon kasosod/Moment/Getty Images
About This Quiz
There is more than one kind of organ donor. There are, of course, people who leave their organs to science or donation upon their death, usually something that can be opted into when one gets one's driver's license. This simpler kind of organ donation is very important to saving lives, and it feels good to know you're going to be helpful in death.
Then, of course, there is the other kind of organ donor: living donors. The first living organ donation on record was made in 1954 when a man got a kidney from his identical twin. Organ donation is a tricky business, because of the risk of organ rejection, when the body sees the replacement part as some kind of pathogen. As a result, recipients of organ transplants often need to take a cocktail of medicines that repress the immune system. 
More importantly, the selection of an organ donor has to be done very carefully. It's possible that one's closest relatives still can't donate organs, despite best wishes and similar DNA. Luckily, there are many paired organ donation programs, where people who need organs but have incompatible donors can be paired with other people in the same situation who do match. This way, everyone gets to help out their relatives or friends.
Still, many people are neither living donors nor have they an organ donor card. Can we figure out your status? Take the quiz and find out!