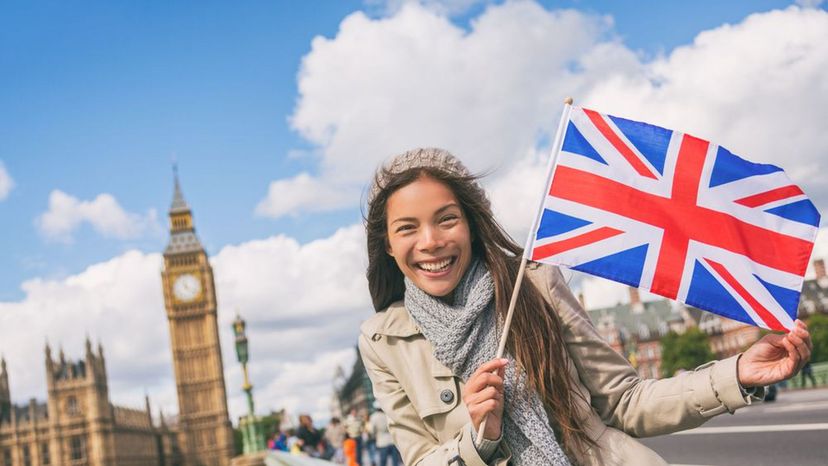 Image: Shutterstock
About This Quiz
Did you grow up less than a few miles from the local chippy? Do you guzzle Ribena like Americans guzzle soda? After you answer our yes or no questions, we'll be able to tell if you are British, part British, or another nationality entirely! 
While many of you will try to be cheeky and fool us, others will use that inherent stiff upper lip to put us to the test. By the time you've finished the questions we ask, you will give yourself away. We won't come out and ask you things like if you grew up in London or Yorkshire. There's no fun in being so direct! Instead, the way you say yes or no will be just enough to tell us what we need to know. 
We understand that Britons are as diverse as anywhere else in the world, and we wouldn't dream of asking if you were a chimney sweep in a former life. Instead, we will ask you a few questions about where you've been, what you like, and the words you use. After we have learned enough to consider ourselves honorary British citizens, we'll take our best guess. Will we get it right, or will we have it all wrong?