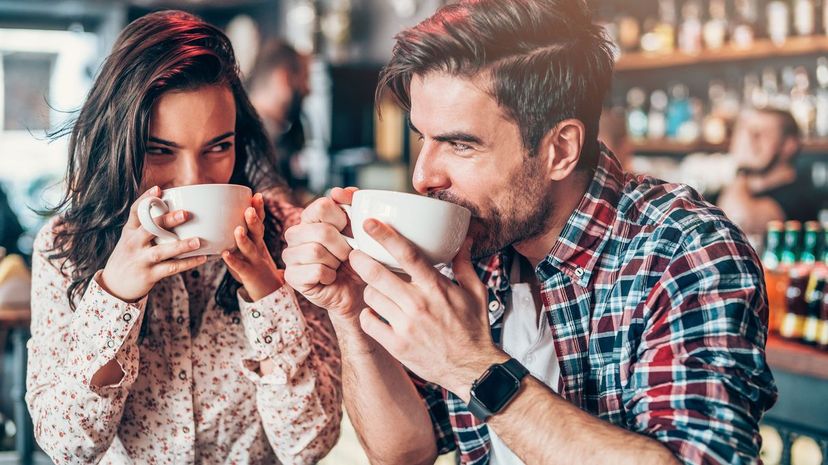 Image: VioletaStoimenova/E+/Getty Images
About This Quiz
In the Western world, we take monogamy for granted. For us, it is the "norm" when it comes to relationships. Two people together as a committed couple. Some folks are happy to have open relationships where they can go out and enjoy their time with others and some engage in fully polyamorous relationships where there are more than two people included. But by and large, we tend to stick to that "one plus one" monogamy thing. But is it normal?
A man named George Murdock studied relationships in 1,231 different societies and discovered that monogamy was the standard in only 186. Over 1,000 of those societies would sometimes or very often allow for men to have multiple wives and there were also a handful where it was the norm for women to have multiple husbands. There are also societies that fully accept and integrate gender as a spectrum, where partnership is between individuals or groups with less regard to gender than American society.
Of course, what happens overseas doesn't mean much to you when you're caught cheating ... so the question is, are you monogamous? Think we can figure out if you are or not? Take our quiz and see!