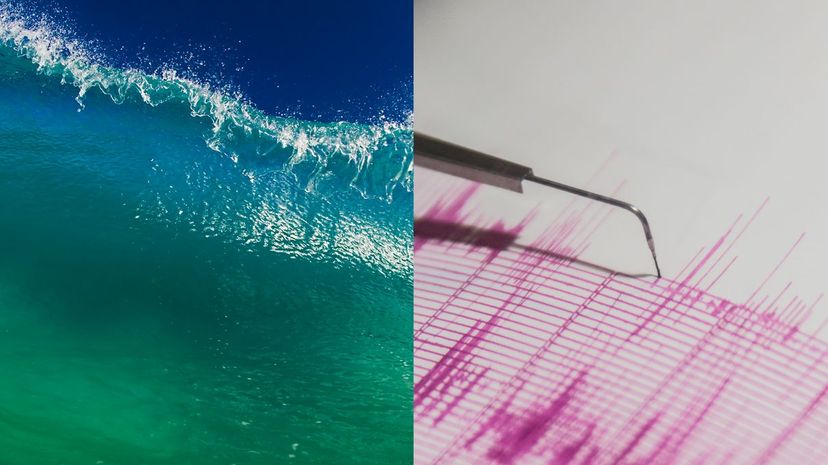 Image: shannonstent/E+/GettyImages / Gary S Chapman/DigitalVision/GettyImages
About This Quiz
Here's the truth: Negative emotions happen. Whether you're as calm, cool and collected as Rihanna or as extra as Katy Perry, you're human, which means that sometimes you get mad, shook, anxious, etc. The question is, just how emotional do you get? Do you run your emotions, or do they run you?
In this quiz, we're going to figure out what percent emotional you are by asking how you'd handle a series of difficult situations. What would happen if you got dumped? Saw a sad dog? Were betrayed by your best friend? Got left on read? Spill the tea on how you'd react! Would you stay chill and plan revenge, lose your shiz, put your enemies on blast or what? 
Don't be ashamed if you're easily tilted. After all, if it weren't for sensitive people, we wouldn't have music, art, films, video games or books! Kidding, but not kidding ... It takes all kinds to run this world, from low-key John Legend types to high-key Lady Gagas. The most important thing is that you do you. So, are you ready to find out if you're a thrilling tsunami or a dangerously repressed earthquake? If the answer is yes, it's time to get quizzin'!