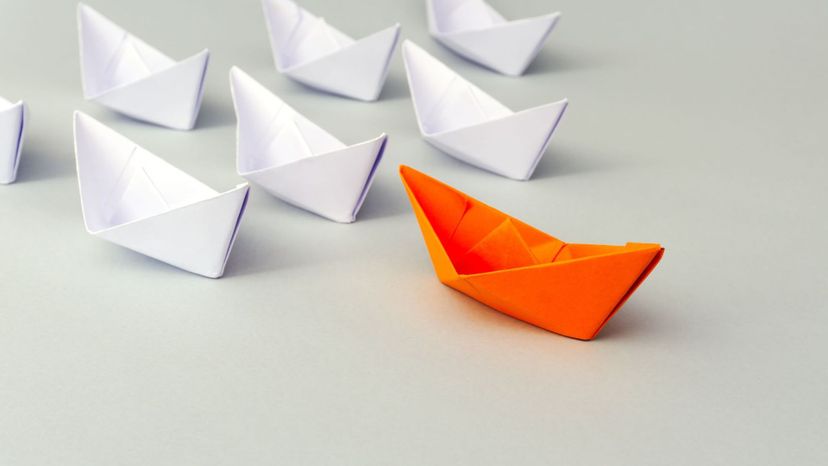 Image: Nora Carol Photography / Moment / Getty Images
About This Quiz
It takes all types to make the world go around. While a lot of people want to be a leader, it just doesn't work that way. If you've ever heard of the expression "Too many chiefs, not enough Indians," then you know what we mean. Society works better if people understand their role and they stick with it. This is true at jobs, amongst friends, and even in relationships. 
We all know that at a job there is a boss and there are people who work under the boss, and if you aren't in charge, you're supposed to be a good employee and do what the boss says, even if you think it is wrong. In a group of friends there is always one person who likes to take charge and decide what to do, and even in a romantic relationship, there is usually a leader and a follower. 
Do you know which one you are? The results might surprise you. At times people think they're leaders, but when it comes right down to it, they are actually following. Others might think they are just one of the herd of followers, but in reality, they are more leaders than they think. Which are you, a leader or a follower?