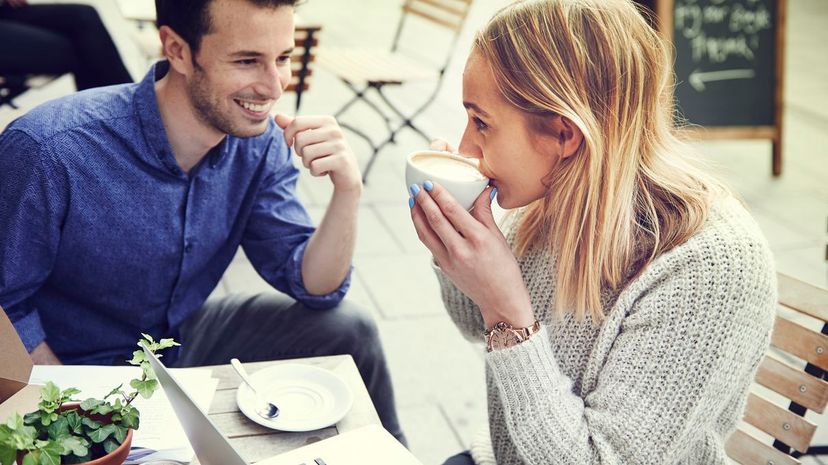 Image: Plume Creative / DigitalVision / Getty Images
About This Quiz
These days, it's more vital than ever to know what you believe in and to understand where other people are coming from. Understanding may not mean accepting — whether you use the information to persuade them, avoid them, or just ignore them, it's still good to have! 
Of course, there's a lot of confusion about what certain key concepts and ideologies in politics and economics mean (doubly so in the USA where the rightward tilt of the political spectrum means liberalism, a centrist position anywhere else, is framed as left-wing). The short version: capitalism is an economic system permitting private ownership of the means of production (for example, land, mines or factories) through for-profit or nonprofit companies and individuals, instead of collective ownership (either through the state, worker-owned co-ops or other mechanisms). Liberalism and conservatism are usually cool with capitalism (subject to varying rules), fascism aims to gobble it up, communism abolishes it, and as for socialism? It's complicated. Very complicated.
Socialism is a political system with many varieties. Its mildest form, "social democracy," embraces liberal government mechanisms and capitalist economics, but means the people (whether through a state entity or a community one) regulate extreme abuse of capital and use redistribution to support the social good. This is the much-vaunted "Nordic model" in a nutshell. Heading leftward, "democratic socialism" increases the level of redistribution and sets harsher limits on capital, often nationalizing some industries. The extreme incarnation of socialism sees itself as a step on the road to communism, which requires the full collective ownership of the means of production. Thus, you can be both a socialist and a capitalist if you want for-profit companies to co-exist with a redistributive policy and strong safety net.
Are you a socialist, a capitalist, a mix, or something else entirely? Let's find out!