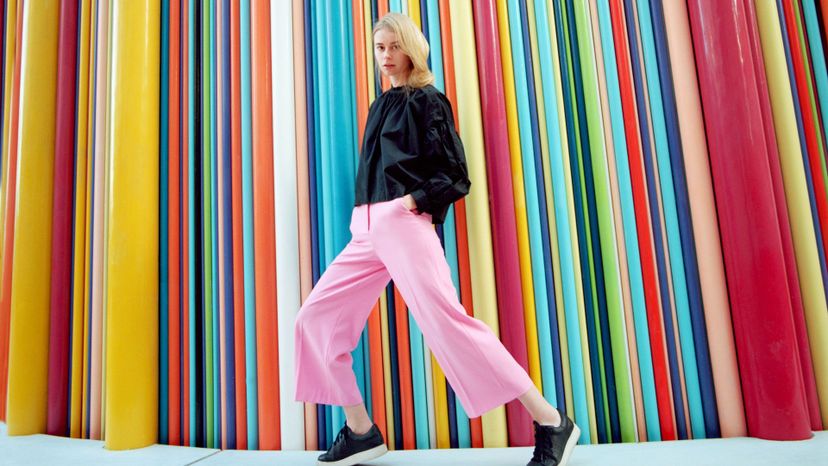 Image: Andriy Onufriyenko/Moment/GettyImages
About This Quiz
What does your personality have to do with your style? Well, everything actually. A popular quote about fashion and personality states "Don't be so quick to judge me. After all, you only see what I choose to show you." While this may sound a bit cliche, it is nothing but the truth. You can be someone who is shy and has a hard time in social situations but sport a style that is bolder and more fashion-forward than someone who is known to be outgoing. 


On the other hand, you can be an outgoing person who is known to be the life of the party but a more conservative sense of style. In fact, it is common for those who consider themselves on the shyer side to express themselves through creativity, including fashion. It may not come naturally for some to speak loudly and be bold with their words and thoughts, but instead, they show off their true selves with loud patterns like animal print. 
So, what would you choose to show people about yourself? A wild, colorful wardrobe or something a bit more tame, perhaps? Take this quiz, and we will guess if you are shy or outgoing based on your sense of style.