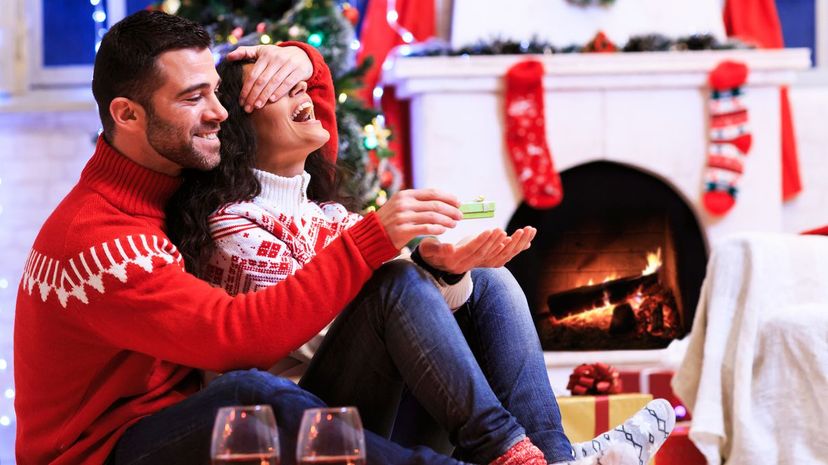 Image: valentinrussanov / E+ / Getty Images
About This Quiz
The only thing busier than Christmas day is Christmas Eve! No matter what your plans, there are a million things to be done and even more traditions to enjoy. During this quiz, you'll get the chance to tell us all about how your night will go. Will the way you plan to spend it give away your relationship status? We think our guess will "sleigh" you!
Whether you're going to mass or a tree lighting ceremony, the things you'll do on Christmas Eve are sure to make you smile. Will you be smiling at someone or quietly smiling to yourself? Gather around the tree, and fill in all the details of your plans. Stuffing stockings and watching movies might not sound like relationship indicators, but Santa will help us figure it out. After all, "he sees when you are sleeping and knows when you're awake." 
Are you going out for last-minute gifts alone, or will you have the whole family in tow? Pretend like we're a guest, and walk us through your Christmas Eve traditions. Then, we'll consult with the North Pole and reveal what your plans say about you. Will we get it right, or do your lights blink a different way? Let's get jolly and find out!