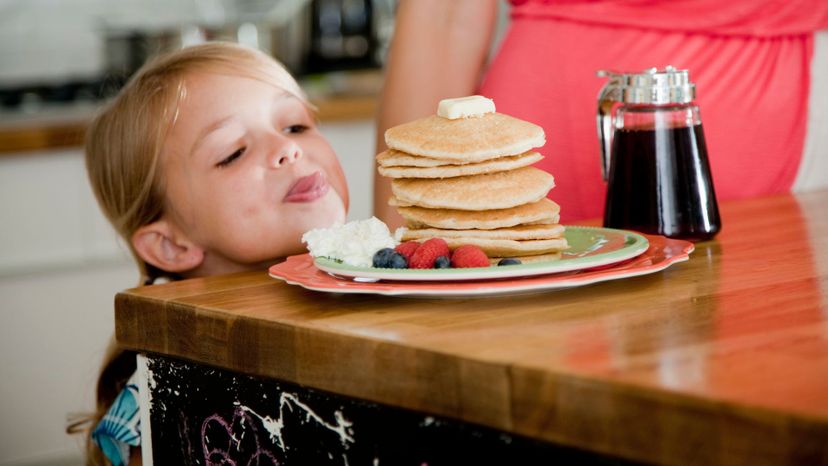 Image: Kinzie Riehm/Image Source/GettyImages
About This Quiz
The battle between these two breakfast foods, waffles and pancakes, has been going on for centuries, ever since the first waffle iron was patented back in the 19th century. It can be very hard to pick a side because they are both delicious and fairly easy to make.
While some people argue that there is much more international variety with pancakes (crepes, Dutch babies, blinis), some people say that the texture and the design of the waffle allow for optimal topping storage as they won't run down like pancakes. People who are team waffles have also claimed that it is near impossible to get a waffle as soggy as a pancake, and when all other arguments fail; they simple whisper chicken and waffles. People on team pancakes have claimed that there is no way that you can roll up a waffle filled with jam and/or cream.
Are you on team pancakes or team waffles? If you would like to find out where you truly belong, then this is definitely the quiz that you need to take! Will this quiz turn out to be too much, forcing you to resort to cereal? There is only one way to find out!