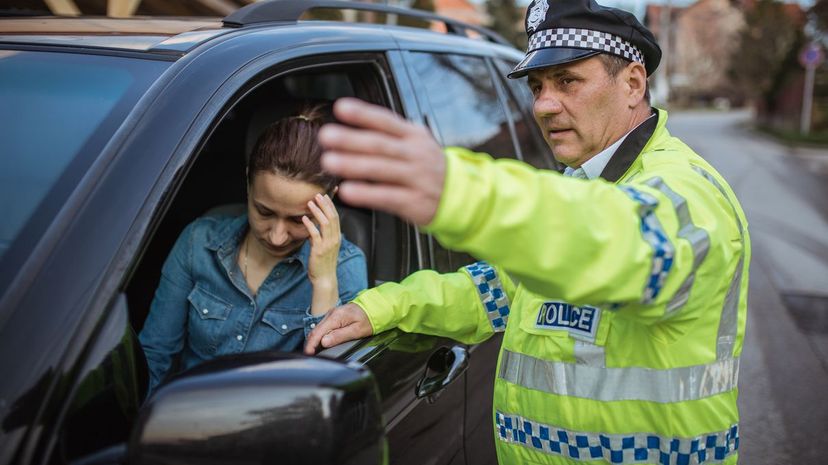 Image: South_agency / E+ / Getty Images
About This Quiz
It happens to the best of us. Even the most cautious of drivers can find themselves having to hand over their licenses and registrations to a police officer. Since you're here, we're going to assume you've been sitting alongside the road while waiting for an officer to decide your fate. We're here to try to figure out if you managed to get out of the ticket. 
We won't come out and ask you about the time — or six — you got pulled over. Instead, we are going to ask you about your prowess behind the wheel, your automotive preferences and the way you bat your eyelashes and bend others to your will. Once you've raced through our questions, we'll be able to tell if you are convincing enough to get out of a ticket or if you know yourself well enough to accept your punishment and go on your way. 
Driving is a huge responsibility, and we know that you take it seriously. We won't judge you by your driving record. We just want to see if we can figure out how many times you have talked your way out of a hefty fine. That is, if you've ever managed to get out of a ticket. Have you?