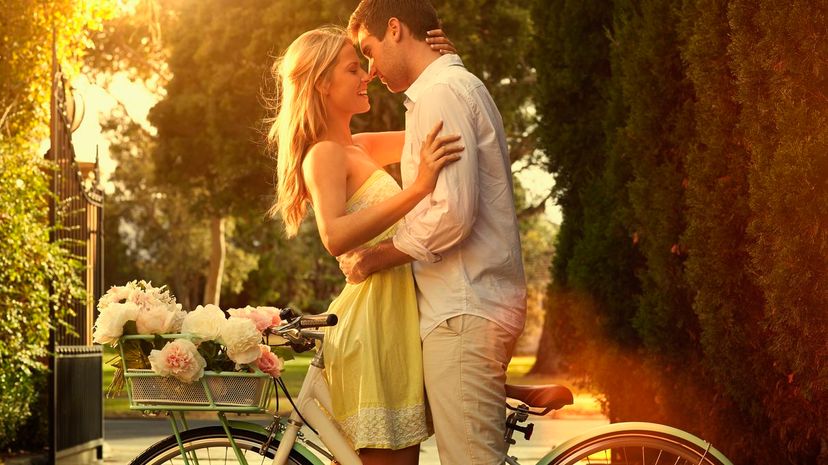 Image: Colin Anderson Productions Pty Ltd/DigitalVision/Getty Images
About This Quiz
Many couples often wonder if they've found the one, and it can be pretty difficult to determine. A variety of factors play a role in this type of situation, which includes how many years two people have been dating, how well they communicate and how much they compromise with each other. In this quiz, we're asking you anything and everything about your love life to see if you and your crush are like two peas in a pod! Do you love doing yoga together, or are all your activities done on your own? That might be one illuminating factor!

Sometimes you think you've met your match, but the reality is that they turn out not to be the one. It's easy to wish that someone is that special person you've dreamed about for a long time, but how do you know for sure? Are you fooling yourself? These questions will help you clarify your own feelings and help you understand what they might be feeling back, too! Are you ready to find out?
Take this quiz and tell us: Are you really in love, do you have a big crush, or is this thing on its way to the dump?