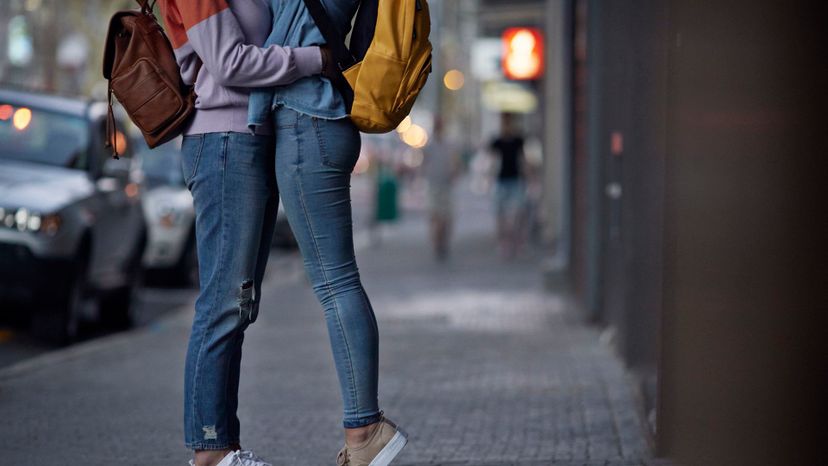 Image: Klaus Vedfelt/DigitalVision/GettyImages
About This Quiz
Modern life is full of choices, to a degree of which our ancestors could only dream. Where even reasonably affluent people a couple of hundred years ago might meet a few hundred people at most in the course of their lives, these days it's possible to know hundreds of people, meet thousands, and have access to hundreds of thousands of potential romantic partners at the click of a button or swipe of a screen. That means that finding a soulmate can feel like an impossible task, as you search for the diamond in an increasingly enormous rough.

The upsides, however, are threefold. First, your soulmate and you have far more ways to find each other. You're much less likely to live and die your entire lives in neighboring towns without ever meeting at all! Second, if you have a few soulmates out there (and some of us do), then your odds of encountering one of them are greatly improved. Third, thanks to the hugely improved educational and career prospects most of us enjoy these days, we get to meet our soulmates when we have far more to offer them and much more to share than just survival. That means when we do meet, the adventures we can enjoy are even more thrilling.

Have you found yours? Let's find out!