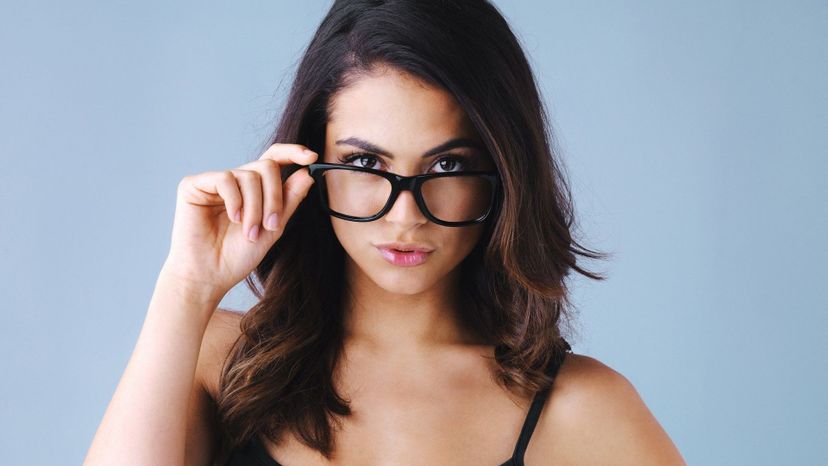 Image: PeopleImages/E+/Getty Images
About This Quiz
What makes a person sexy? Is it strictly based on the shape of one's body and outward appearance, or is there much more to it than that? Yes, everybody is different, and we all have different tastes and things that we find attractive, but some of these qualities are more popular than the rest.
Some of the most common traits that have been called attractive by the general public include character traits like faithfulness, kindness, moral integrity, intelligence, and a sense of humor, physical traits like long flowy hair, abs of steel or a great butt, and a beautiful smile, as well as tangible items like having nice things - cars, houses, and nice clothing. There are also people who just go off of the spiritual connection that the feel, ignoring what we've agreed to be attractive. 
Do you think we can guess what your sexiest quality is? Will it be a physical feature, a personality trait or a tangible item that you possess? If you would like to find out what people find the most attractive about you, then this quiz has your name written all over it!