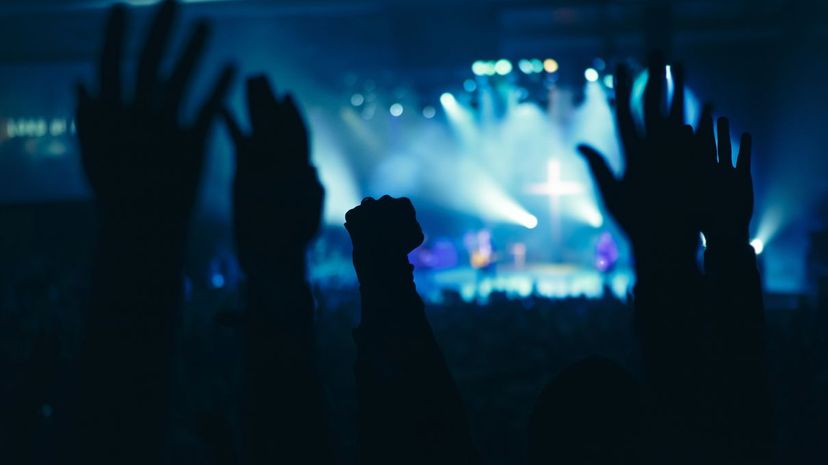 Image: Kativ / E+ / Getty Images
About This Quiz
Worship songs serve many purposes in the Christian faith, and we'd like to share one more exciting cause: You can take this Christian quiz to determine the worship song that matches your unique personality. We search through lots of Christian lyrics to help you gauge how well Christian songwriters have you figured out. Give this test a try and be amazed by what you'll discover.
Words like "love," "praise," "reign" and "blessings" have always weaved in and out of Christian worship songs. Words like these separate Christian songs from secular tunes, since they adhere to principles that form the basis of the Christian religion. These simple words are important because if it weren't for God's love, Christians would not have Jesus to praise. Catchy choruses that impart moral concepts resonate in the hearts and minds of Christians daily. Christian worship songs are like the morsels that feed the spirit in between sermons, Bible study and prayer sessions. It's no wonder that Christians aim to embody the righteous wisdom that worship songs always deliver. Does your character resemble the lyrics of songs like "Amazing Grace," "Battle Hymn of the Republic" or some other cherished Christian ditty?
We help you sort through the high notes on this quiz. So scroll on to match your sacred melody!