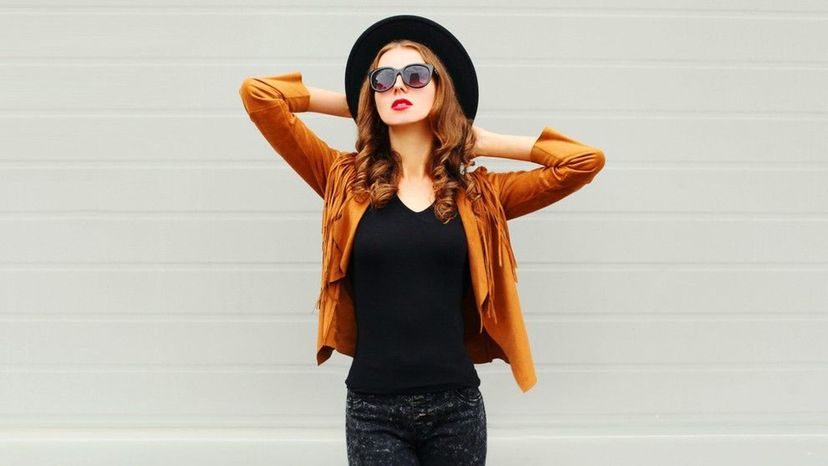 Image: Shutterstock
About This Quiz
Everyone has fashion preferences, even if it doesn't appear that way on the outside. For example, you may observe how some people dress in a t-shirt and sweatpants for a trip to the mall. This is known as casual wear, which comes from a relaxed and carefree type of personality. Can you see where we're going with this? Your fashion preferences have to do with your inner personality, which we're about to learn more about with this fashion-based quiz!
Fashion preferences are dependent on a multitude of factors, such as inspiration, colors, patterns, brand, price and how a garment looks on you. Though it's great to draw inspiration from several types of fashion sources, such as magazines and celebrities, it's also important to create your own sense of style. 
Think about comfort versus style, and what you care more about. The occasion also matters when it comes to fashion preferences, as you probably don't want to wear those sweatpants and t-shirt on a first date! But as long as you feel confident in what you wear, then it doesn't really matter what anyone else thinks. Take this quiz now to see if we can match your hair color to your fashionable personality!