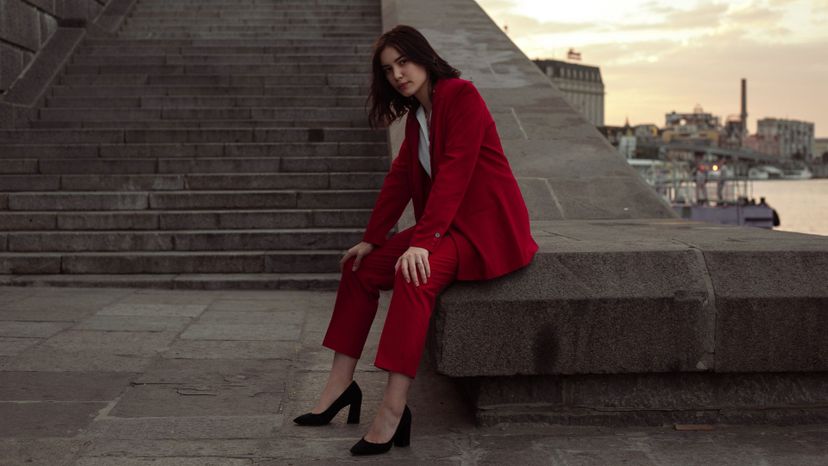 Image: Igor Ustynskyy/Moment/Getty Images
About This Quiz
Everybody on this planet has a soul and therefore, everyone has a soul color. What that color is and what it says about you is another story and that's a mystery that we're going to solve today, if you answer our questions, that is. 
In the color spectrum, there are many different shades, and the one that represents your soul also tells us what your purpose in life is, you know, the thing you're meant to fulfill or bring to fruition. But all that means nothing if you have no idea what those things are. And we'll tell you what it is today.
So allow us to ask you some questions about yourself, including the things you like doing, the things that really upset you and the things that you are passionate about. By the time you're done, not only will we be able to figure out what the color of your soul is, we'll also be able to tell you whether your purpose is passion, to bring clarity and acceptance, to bring healing or to bring calm to the world. If you want to find out which one it is, go ahead and take this quiz.