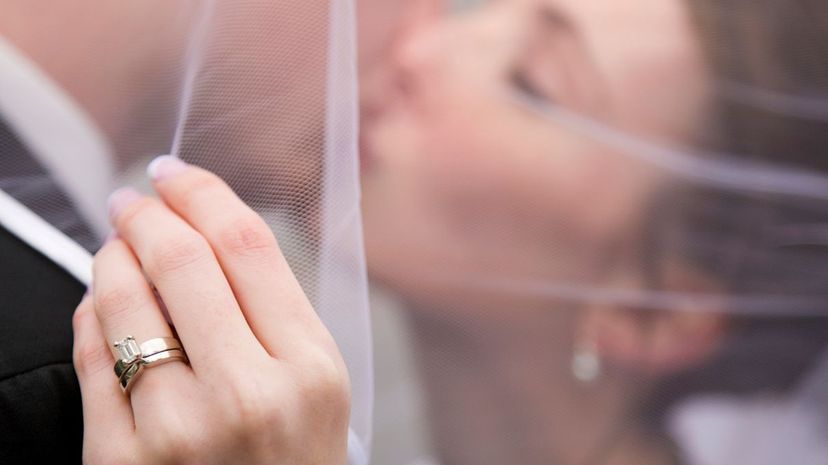 Image: RichLegg/E+/Getty Images
About This Quiz
If you love your boo and you want to make that love official, you're probably thinking of marrying them at some point - or perhaps you already have! After all, marriage is a public commitment and a beautiful way to celebrate finding that special person.
Of course, some people are cynical about marriage. That can be a real shame, because it's good for your health, your wealth, and just feeling happier. Indeed, the much-heralded decline of marriage is actually a myth. Modern marriage is in terrific shape, as marriages these days are actually far more stable than they were thirty years ago! More and more marriages succeed, not just in lasting, but also in fulfilling the needs of both partners. The people who enter into marriage are more intentional about their decision, profoundly respecting the institution upon which they are embarking. 
All in all, marriage is winning - and that means people still need beautiful rings to celebrate their love and commitment, just as they have for a hundred years and more. However, because marriage is more varied, this means the rings people choose are also a delightful variety of shapes and sizes. Tell us a little about you and we'll see if we can figure out what sort of ring you'll be wearing forever!