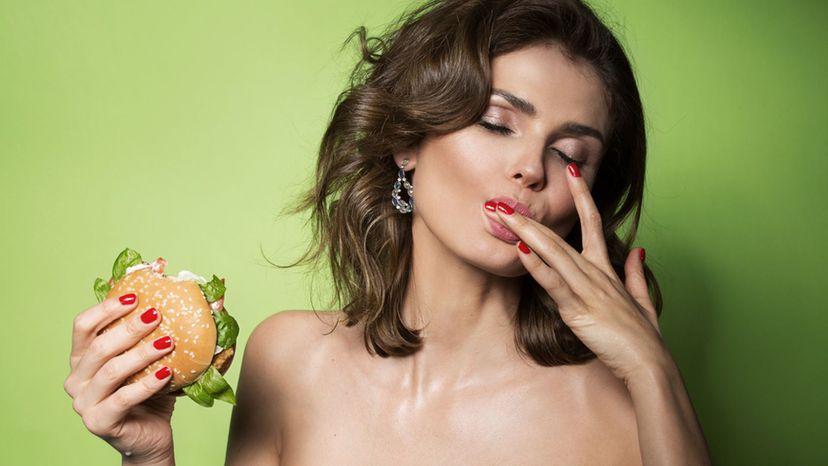 Image: Shutterstock
About This Quiz
As noted by the workhouse boys in the musical "Oliver!," food is pretty darn glorious. Sure, it keeps you alive, giving your body the fuel it needs to break down to turn into energy to keep you breathing, moving, and generally living your best life. However, food is so much more than that. 
It's a social event, a way of bonding with others and expressing your care and love for them by sharing your food with them through time-honored ritual. It's a tradition, where recipes are passed down through families, and everyone has their own culture's idea of when meals should take place and what they should include. It's a status symbol, where eating rare or expensive treats can make a person seem frightfully fancy.
All of these elements of our diets change with fashion and what's available to us. We're fortunate to live in a time of plenty, and while many of us tragically may experience hunger in our lives, most of us have no idea what it's like to experience true famine. That means we share the great privilege of being able to really think about our food and to get creative with it - and it means we get to have favorites. 
Of course, what those are is highly influenced by what was in style when we came of age. So tell us about your idea of a good meal, and we'll figure out just when that was!