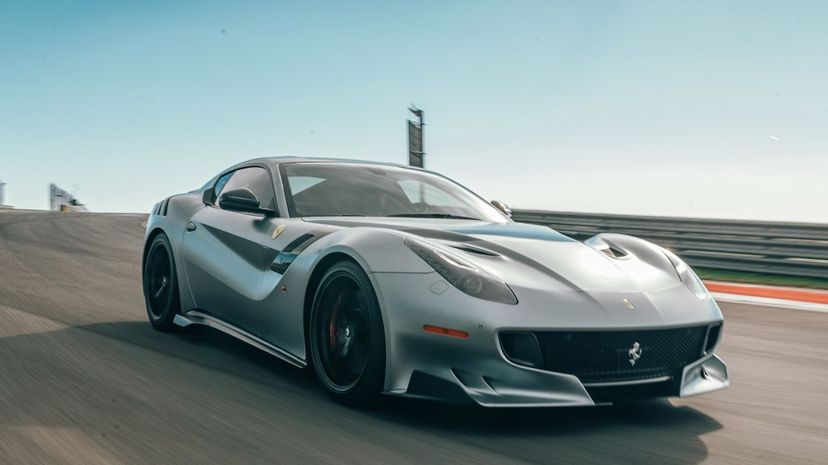 Image: Unsplash by Spencer Davis
About This Quiz
Long before automakers were worried about miles per gallon, they were concerned about making their cars go further faster. Take, for instance, the Model T. It was a revolutionary automobile, but, only had a top speed of around 45 miles per hour. Many people had become used to riding horses or being toted in carriages, which was plenty fast enough. Others saw this new engineering marvel as a challenge, something that could be tinkered with to increase the top speed. This mindset never tapered away and is alive and well at stoplights globally.
Something is alluring about feeling power push you back in your seat as you accelerate from a stop or even just in the process of passing another car. This adrenaline rush conjures up alternative feelings in certain people, however. On the one hand, there's the "never fast enough," and then there is another cross-section of people that feel the speed limit is fast enough. If you had the open road, seemingly limitless horsepower and a set of keys, how fast would you feel comfortable going?
Are you complacent in a Camry, or do you have the urge to red-line a Porsche 918 between stoplights? Take this quiz and let us try to guess the fastest car you've ever driven. Chances are if you've clicked this far, it's not going to be a Pinto.