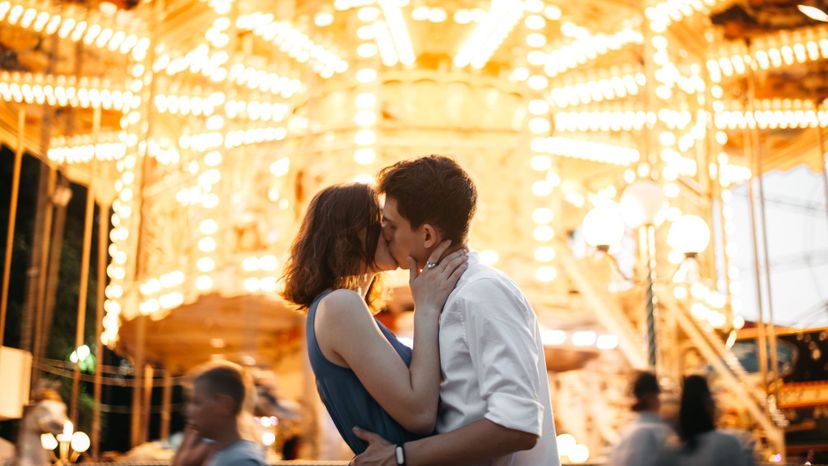 Image: Igor Ustynskyy / Moment / Getty Images
About This Quiz
Are you impatient to find out who your soulmate is - or, at least, their first initial? This quiz will give you a major hint about their identity! Whether you're meant to be with a Brianna or a Troy, a Kayla or an Eloise, an Alexander or a Juan, an Isabella or a Jennifer, this quiz can tell you if you're on the right track. 
We're going to ask you about your favorite songs, taste in food, favorite season, political stances and more. Consider each question carefully, giving us your most honest answer (rather than the answer you wish was true). If you're frank with us, we'll be able to use your answers to determine the first letter of your true love's name and will reveal it to you in the results. We'll also let you know some common first names that start with that letter so that you can find out whether you might already know who your potential soulmate is. If you don't vibe with anyone you know who has these names, don't worry: it just means that your soulmate is someone you haven't met yet. 
Dare to take a peek into your love life's future? It's time to play this quiz!