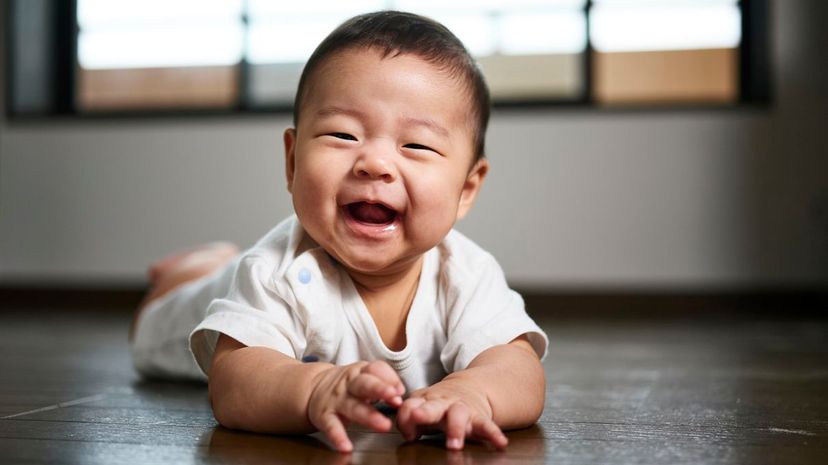 Image: RichLegg/E+/Getty Images
About This Quiz
If you are currently pregnant, congratulations! You are well on your way to riding that roller coaster that is known as parenthood. Before you get ready to give birth, you may need to consider building a nursery. Before you pick up your paintbrush, you may want to find out the sex of your bundle (or bundles) of joy. Of course, the colors you use in your nursery don't really have anything to do with sex or gender expression, but we do have some cultural traditions you might want to follow.
You might decide to rely on modern-day medical practices to determine the sex of your child; however, taking the mystery out of guessing can ruin some of the fun for others as well as defeat the purpose of a couple of games often played during baby showers. One beloved game among shower-goers involves the mother's wedding ring and a ribbon. According to an old wives' tale, when dangled over the womb, if the ring swings back and forth like a pendulum, the baby is a boy, and if it moves in a circular direction, it's a girl.
So we've consulted all of our aunts and relatives who know of old wives' tales. Let's see if we can guess your baby's sex by answering some of their questions.