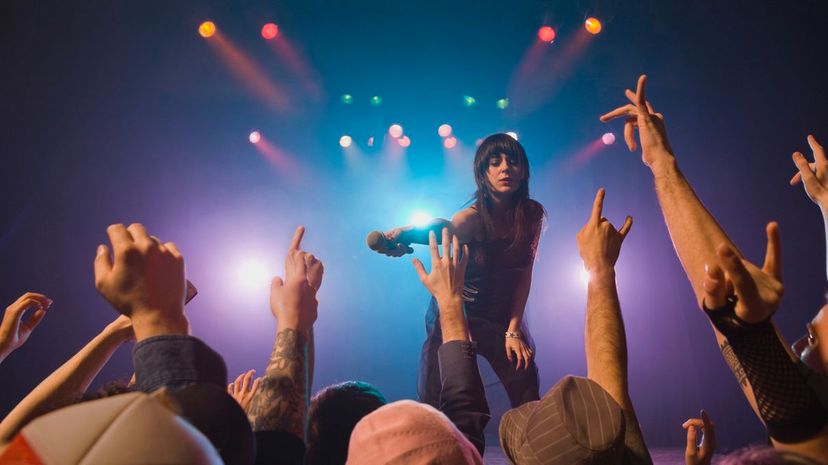 Image: John M Lund Photography Inc/DigitalVision/Getty Images
About This Quiz
You might not be sitting by the desk of your dream job right now, but the future is wide open! Everyone has a good idea about the job they really want to have, but can we figure out what that job is for you? Do your best to answer our questions about your work experience and your hopes, and we'll see if we can figure it out. 
The career paths we take are stepping stones to the job we would consider to be the job of our dreams. It's very rare that someone gets to jump right into the workforce doing what they really want to be doing. After you tell us about the path you're on and where you want to go, the job you hold in the highest esteem will reveal itself in the reflection of your answers. 
While we're not going to bore you with interview questions, we will need to know what you like and dislike about the jobs you've held. It's only through reflecting on where you've been and where you want to go that we will be able to make an accurate call. Answer like your boss is not watching, and we'll do our best to see if we can read your career-oriented mind! Will we see your dream job the same way you do?