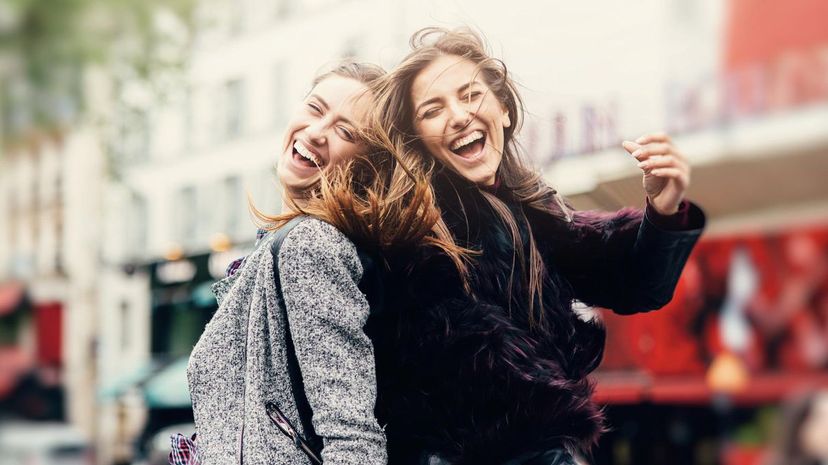 Image: Todor Tsvetkov / E+ / Getty Images
About This Quiz
Bonjour, enchantée! (Hello, nice to meet you!) How are your French-speaking skills doing lately? If you're one of the 7.2 million Canadians who call French their first language, your skills are likely to be "parfait" — there's no need for improvement! On the other hand, if you grew up speaking English at home (like 56% of the Canadian population) then it's highly likely that your French-speaking abilities might be "pas génial" (not great.) Even if you struggle with the French language, you still might have a love of French culture — from food to literature to the arts, the French lifestyle has plenty to celebrate. 
Whether you're fluent in French or have no prior knowledge of the language or culture, there's definitely at least a small part of you that's French and just waiting to be discovered. Some of the questions in this quiz will ask you about beginner to intermediate French vocabulary words and phrases while others will want to know your opinion on different aspects of French culture. If you're not sure about the meaning of certain words, "Ne t'inquiète pas" (don't worry) — you'll learn something new!
This quiz pairs well with a bottle of mineral water, a crusty baguette and a piece of French cheese — the stinkier the better! — if you have some Celine Dion or Roch Voisine to play in the background, you're already more French than you might think.